Banca Transilvania and Bank of Cyprus heads accused of insider trading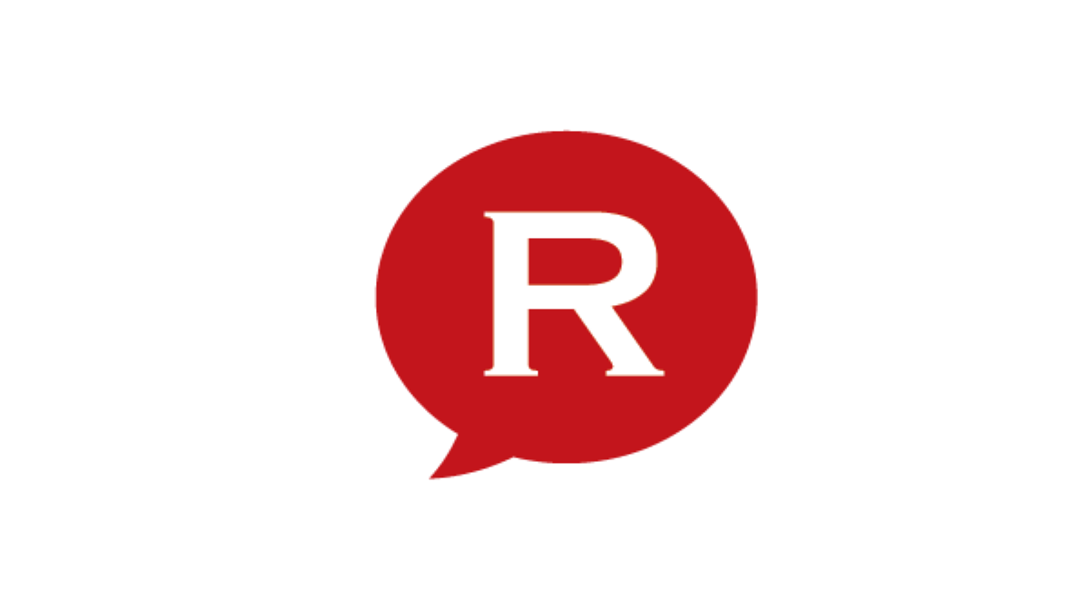 The head of Banca Transilvania's administration council, Horia Ciorcila and the head of Bank of Cyprus Romania, Georgios Christofourou have been summoned to trial on alleged stock market manipulation and money laundering in the Bank of Cyprus acquisition of a share package in Banca Transilvania end of last year. DIICOT, the direction which investigates organized crime and terrorism, have also sent to trial a former vicepresident of the administration council or Banca Transilvania, Claudiu Silaghi, and a Bank of Cyprus employees, Anastasios Isaakidis, along with four other private individuals.
Claudiu Silaghi is accused of having obtained privileged information from another individual and of buying 43 million Banca Transilvania (BVB symbol: TLV) shares, in order to create a dominant position and hide the identity of the real owner. He is also accused of using insider information about the Bank of Cyprus' intention to buy a significant share package in Banca Transilvania. Silaghi sold EUR 17.8 million worth of shares.
Horia Ciorcila, who allegedly knew about Bank of Cyprus' intention to buy in, has also sold shares in Banca Transilvania in two transactions, after using privileged information, according to the DIICOT accusations. Ciorcila has sold EUR 5 million worth of shares, according to the DIICOT statement.
The Bank of Cyprus manager and its employee were accused of having received insider information on Banca Transilvania's intention to find a strategic investors and used it in the acquisition process.
DIICOT"s investigation covers only the individuals and their activities, not the activity of the banks themselves.
Bank of Cyprus bought a 9.7 percent share package in Banca Transilvania in February this year for EUR 58 million.
The file was sent to trial to the Bucharest Court. Banca Transilvania shares were suspended from trading on the Bucharest Stock Exchange (BSE or BVB) at 12.35 today after the DIICOT announcement.
UPDATE: Horia Ciorcila, the chairman of the board for Banca Transilvania, says the accusation of stock market manipulation is completely false, according to Mediafax newswire. "I haven't done anything to against the law and I will use all means to demonstrate it," he said, quoted by the newswire.
CS
Normal