Romanian wants to swim across the Black Sea in 45 days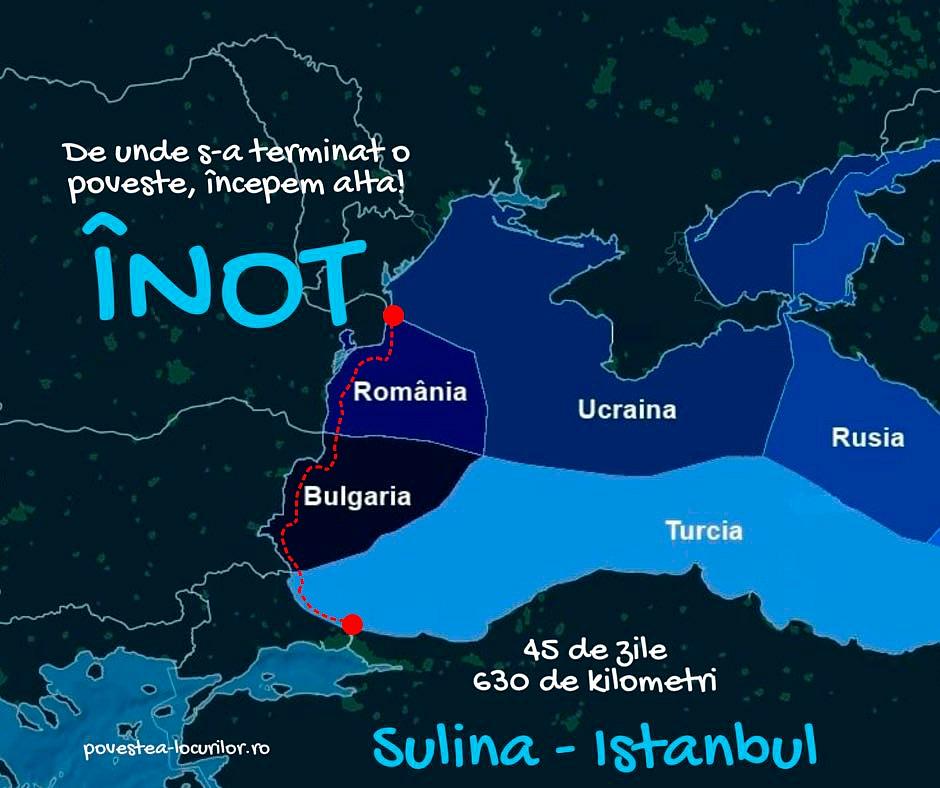 Romanian librarian Avram Iancu, who is known for his swimming performances, is now ready for another big challenge: he wants to swim across the Black Sea, from Sulina to Istanbul (630 kilometers), in 45 days.
He announced on his blog that he would start the new adventure this Sunday, September 2, from Sulina.
Last year, Avram Iancu, 42, swam 2,800 km along the River Danube without thermal protection. He thus became the first person in the world to complete this swimming race without a neoprene suit or other supporting items.
Before that, he also swam the English Channel without a neoprene suit, in 18 hours.
Romanian librarian raises funds for sick child after 12-hour swim
Irina Marica, [email protected]
(photo source: Iancuavram.ro)
Normal