Average net wage in Romania, slightly lower in May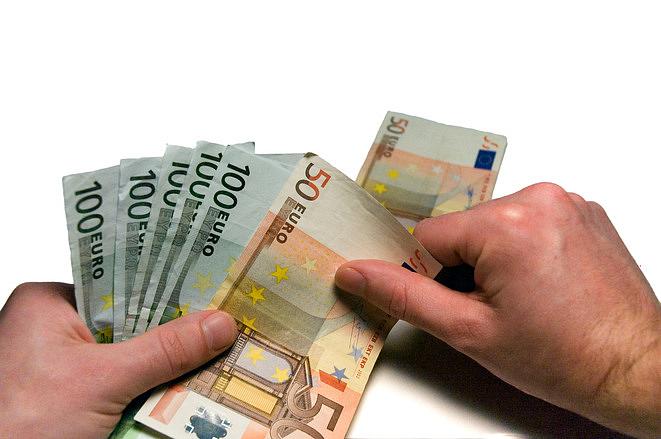 The average net wage in Romania was of RON 2,704 (EUR 584) in May this year, down 0.3% (RON 9) compared to the previous month, according to data from the National Statistics Institute (INS).
The gross nominal average earning was of RON 4,494 (EUR 970) in May, 0.4% lower than in April.
The highest average net wage was in the IT services sector – RON 6,437 (EUR 1,390), and the lowest in hotels and restaurants – RON 1,554 (EUR 335).
The most significant decreases in net average earnings were recorded in insurance, reinsurance and pension funds (except those in the public social insurance system) – down 16.7% and in the extraction of crude oil and natural gas – down 15.3%.
When compared to May 2017, the average net wage increased by 14.4% in May this year.
A recent study revealed that about 46% of the employees in Romania are paid the minimum wage while those who earn over EUR 700 (gross) represent only 16% of the total. The gross minimum wage is currently RON 1,900 (EUR 408).
Irina Marica, irina,marica@romania-insider.com
Normal