Average net wage in Romania, up 14.7% in April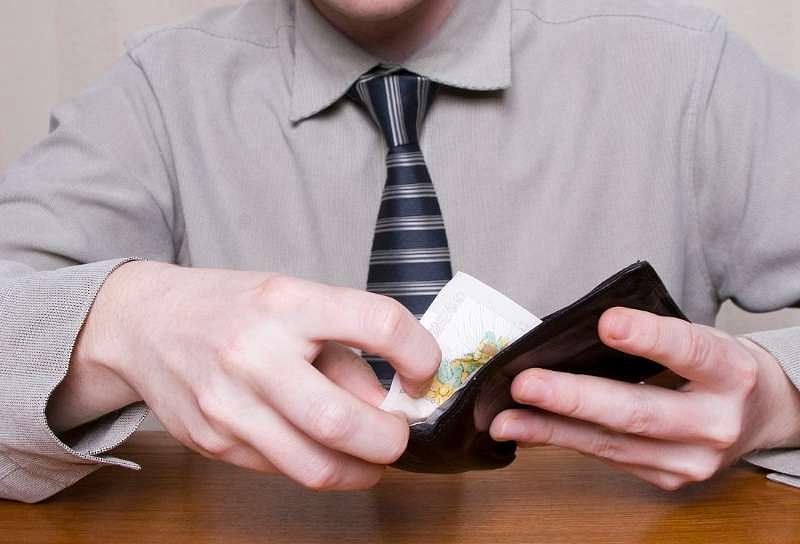 The average net wage in Romania reached RON 2.713 (EUR 583) in April this year, up by 14.7%, in nominal terms, compared to the same month of last year, according to data from the National Statistics Institute (INS).
In real terms, however, the increase was only 9%, due to the high inflation rate.
The highest average net wage was in the IT services sector, namely RON 6.437 (EUR 1,384), and the lowest was in the hotels and restaurants sector – RON 1,563 (EUR 336).
Romania has third-lowest gross minimum wage in EU
Normal