Association: One in five Romanians shop at traditional markets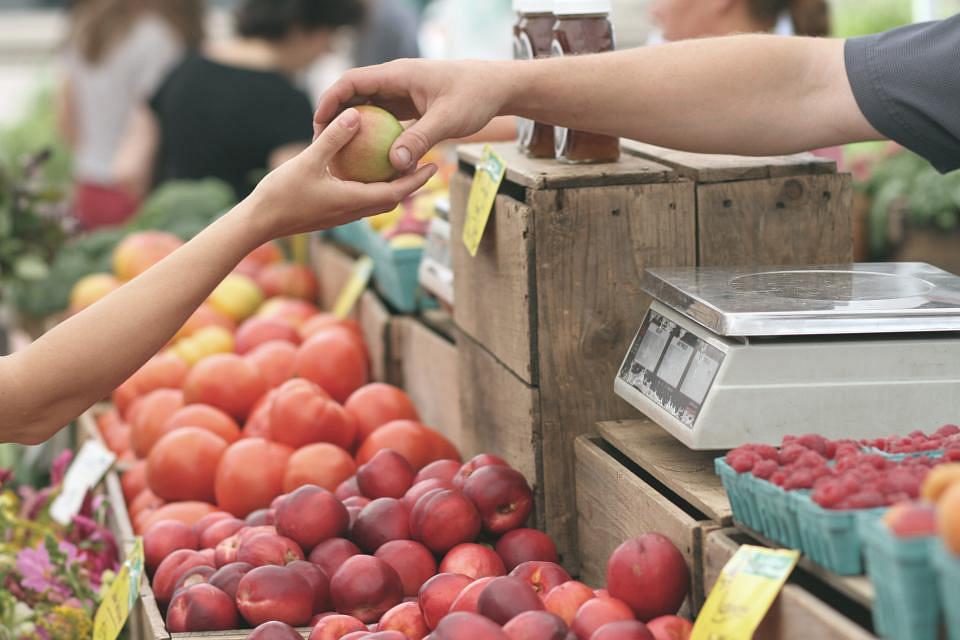 Only 20% of Romanians prefer to buy constantly from traditional markets, Teodor Birţ, the president of the Association of Romanian Markets Administrators (AAPR), said, quoted by Agerpres.
The association has kicked off a campaign called #merglapiaţă (I go to the market) which aims to bring people back to buying the products sold at markets. It also aims to inform the young that they can buy there products that are more fresh and tasty, and thus encourage local production.
"At present, markets make up only 20% of sales and I am afraid that the share will drop, judging by the trends. This is what we are trying to attract as many young as possible to buy from markets because it's mostly the elderly that shop at markets, they were used to this type of retail. With this campaign, we are trying to get the youth close to us, to reopen their appetite for Romanian products," Birţ said.
He explained that he had talks with the local authorities that oversee most markets to start projects to modernize these spaces and make them more attractive for the segment of the young.
"The consumption of products from markets encourages the Romanian economy since most products here are local and come straight from producers. For instance, in Obor market, 70% of retailers are also producers, and 85% of products are local," he explained.
Normal