Asking prices for apartments in Romania rise by 6.2% y/y in November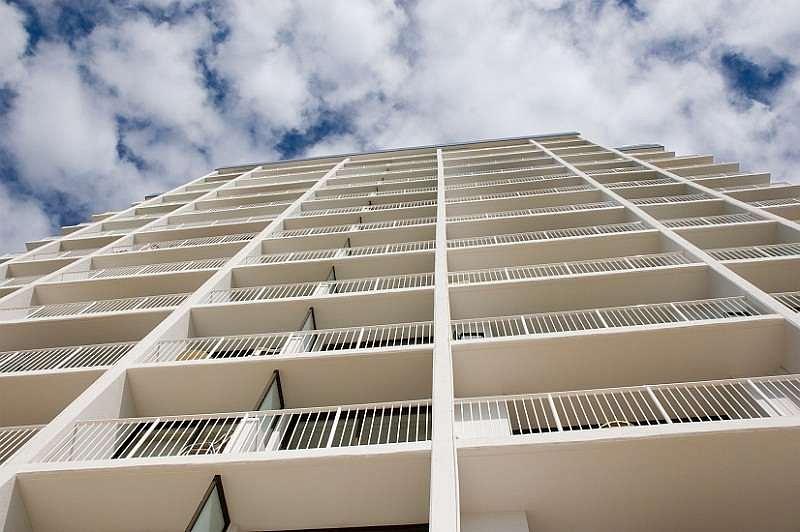 The average asking prices demanded by apartment vendors in November, increased by 6.2% compared to the same month last year to EUR 1,242 per square meter (sqm), according to data released on December 6 by local real estate platform imobiliare.ro.
The annual growth rate visibly decelerated from 12.7% one year earlier, in November 2017.
The slowdown was visible even in the first-tier cities, where the average prices increased (versus November 2017) by single-digit rates. In Bucharest, the average ask price for available-for-sale apartments increased, overall, by 4.6% over the past 12 months to EUR 1,329 per sqm in November.
The highest monthly and annual price dynamics in November were posted by the apartments in Brasov, where the average demanded price hit EUR 1,081 per sqm. The monthly price advance was 2.4% (versus 1.1% country-wide average) and the annual increase was 8.1% (versus 6.2% national average).
Residential properties' prices to stagnate in Romania as Prima Casa is phased out – research
Normal