Artmark's historical real estate division aims to increase portfolio by 30%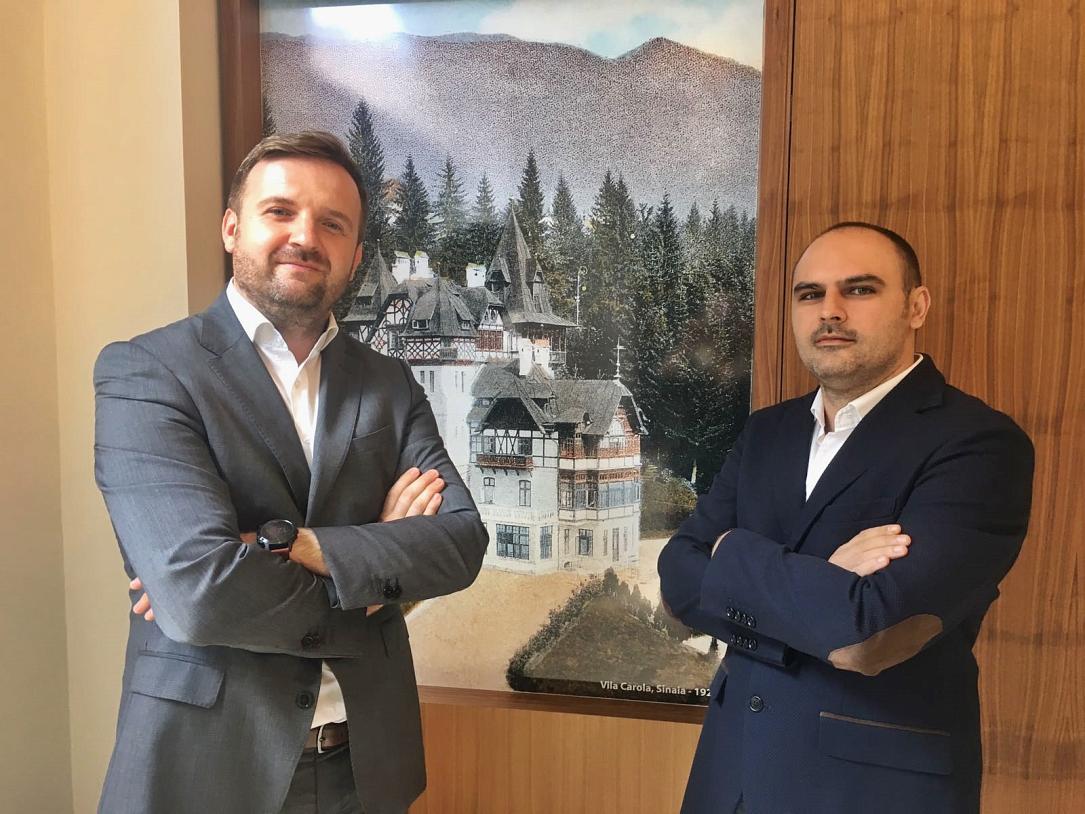 Artmark Historical Estate, the real estate division of local auction house Artmark, aims to increase its property portfolio by 30%, to EUR 125 million.
The firm also aims to reach national coverage and strengthen its position as the main broker of historical real estate.
"We have been witnessing an increasing interest from local and foreign investors for the architectural treasures in Romania. The potential offer is of some 1,000 historical properties, but many of the nobility residences outside cities, including castles, palaces and mansions, have been forgotten and are waiting to be rediscovered and brought back to the real estate circuit," said Constantin Prisecariu, Managing Partner Artmark Historical Estate.
The company has recruited two regional development managers: Ionut Morariu for the Muntenia and Moldova regions and Cristian Soaita for the Transylvania and Banat regions. Soaita worked in sales for multinationals such as Coca-Cola, P&G and Heineken in the past while Morariu was a journalist.
Normal