Armand Assante makes guest appearance in popular Romanian TV series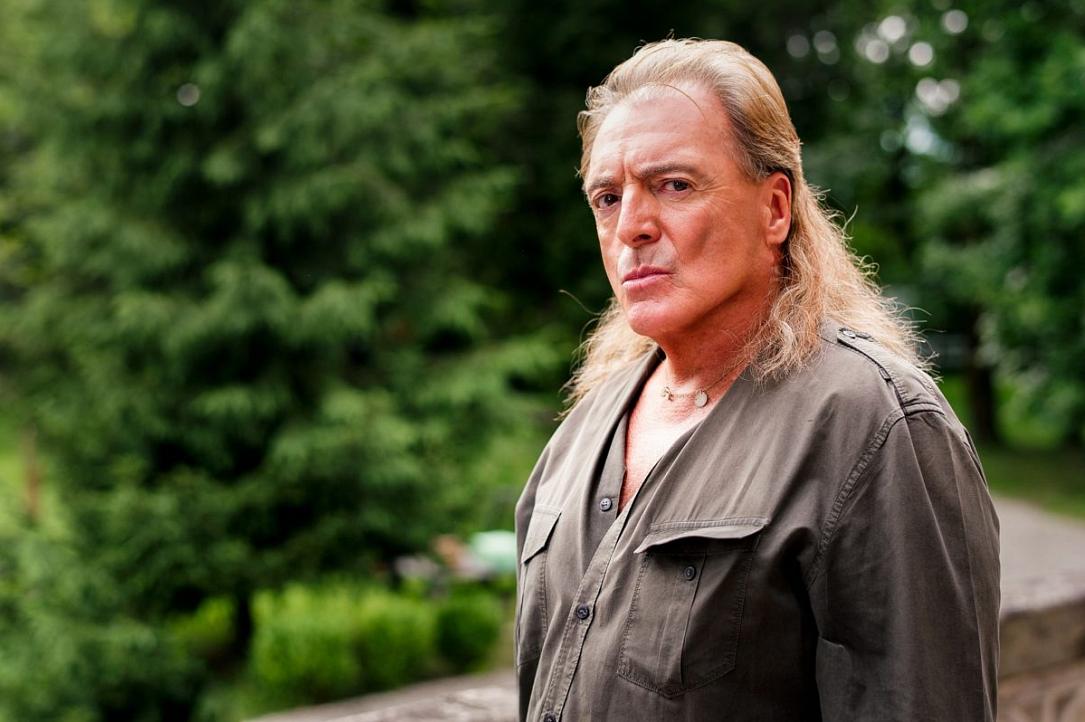 American actor Armand Assante will have a guest appearance in the April 19 episode of the popular comedy series Las Fierbinţi, aired on Pro TV.
The actor is currently in Romania to promote his latest film, the Romanian production The Wanderers, directed by Dragoş Buliga, also one of the directors of Las Fierbinți.
Last year, Las Fierbinţi, which follows the everyday life in a village called Fierbinti, was the most watched TV series in Romania.
On April 20, Assante and the team of The Wanderers will be present for a meeting with the public at Cinema City in Afi Cotroceni, beginning 20:00. The film enters local cinemas this weekend.
This year, The Wanderers: The Quest of The Demon Hunter, won the Best Dramatic Feature award at the 2018 Philip K. Dick Science Fiction Film Festival, held in New York. One of the film's producers is Andrei Boncea, also a producer of Las Fierbinţi.
Actor Armand Assante: I'm trying to convince people to invest in Romanian film industry
US Consul General in Bucharest stars in Romanian comedy series episode
Normal