Argentinian filmmaker traces back her roots to Romania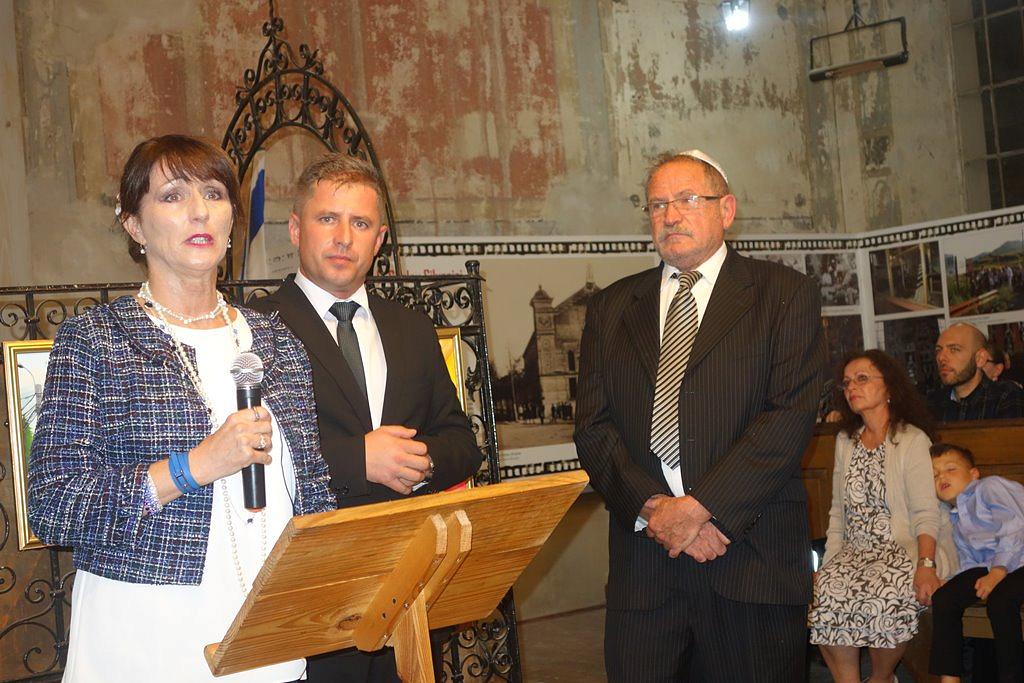 Argentinian filmmaker Marina Belaustegui has managed to trace back her family on the side of her maternal grandfather all the way to Romania, to Şimleu Silvaniei, following a search of several years.
The 57-years-ol Belaustegui, a Buenos Aires resident, had always been intrigued by the origins of her grandfather, Ivan Keller. He would always refuse to tell her where he hailed from or gave contradictory answers.
After her grandfather told her he was born in Budapest, the search started with a series of emails to anyone named Keller and living in Hungary, Austria or Germany, Adevarul reported. She received no information that would prove useful.
In 2015, she found an article online about industrialist Ivan von Keller, who had moved to Brazil because of problems with the Peron government. In a digital archive of Brazil he recognized her grandfather in one of the documents and found his birthplace as being Şimleu Silvaniei.
She then contacted the authorities in the small town in Romania's Sălaj county, and the mayor confirmed that her grandfather was born there. Later, she managed to find a relative, Ecaterina Fabian, the daughter of her grandfather's brother. She also found out that she had Jewish roots and that her grand-grandparents had died in the Holocaust.
The search for her ancestors will be captured in a film, to be named Borders Moved. Belaustegui was recently in Şimleu Silvaniei to work on the production. There, she attended the inauguration of the exhibition of the Holocaust Memorial Museum of Northern Transylvania.
Last-generation Romanians, passing down the roots to their American children
Discovering Northern Romania in search of Jewish roots
(Photo: www.simleusilvaniei.ro)
Normal