New anti-vaccination campaign in Romania illegally uses WHO, UNICEF logos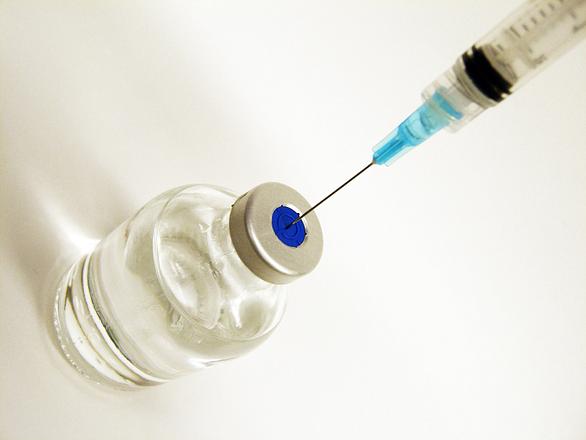 Anti-vaccination fliers distributed in Romania in recent weeks have been using the logos of the World Health Organization (WHO), Health Ministry and UNICEF. The fliers included fake information such as "The MMR vaccine contains cells from aborted fetuses" or "Pesticides in vaccines," local News.ro reported.
The fliers use the exact same format and pictures as those distributed within a pro-vaccination campaign initiated by the Health Ministry with WHO and UNICEF support.
An MP of former prime minister Victor Ponta's Pro Romania party signaled the situation and asked the Health Ministry to deny its connection to the campaign and to find ways to sanction the initiators of the campaign.
The Health Ministry reacted saying that the vaccines used in Romania are safe and efficient. It also mentioned that the campaign's initiators have used the institution's logo without permission.
Romania has recorded over 15,000 cases of measles since 2016 and 59 deaths due to this virus.
Normal