Another Nicolae Grigorescu painting sold for record price on Romanian art market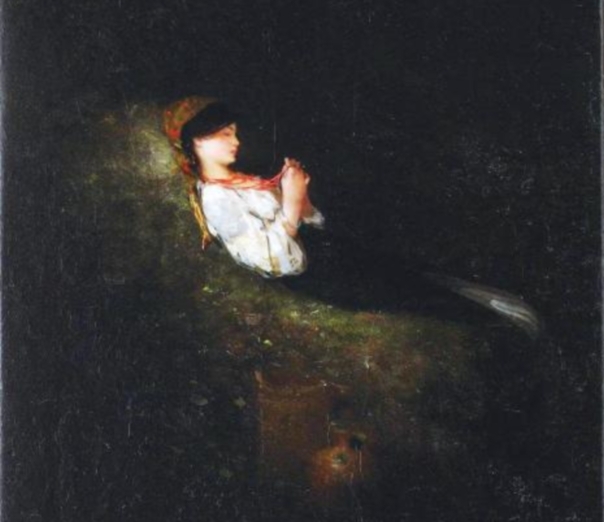 The painting "Little peasant girl resting" (Tarancuta odihnindu-se) by Nicolae Grigorescu become the most expensive painting sold on the Romanian art market, being sold for EUR 270,000 on Wednesday at the Artmark auction house in Bucharest.
The previous record was also held by a Nicoale Grigorescu painting through the sale of "Pub in Rucar" for EUR 230,000 on March 23 at the spring Artmark auction. At the same auction, another work of the artist called "At the edge of the forest" was awarded for EUR 200,000.
Sales prices for Grigorescu's pantings increased from September 2010, when the famous " Ox cart" (Car cu boi) has amounted to EUR 155,000 and then last year's December when the "Sheperdess" (Pastorita) was sold with EUR 175,000 at the Artmark auctions.
Last year, Artmark auction house recorded auction art sales of EUR 5.5 million, which made up for 68 percent of the local art sales. The average acquisition rate for an Artmark auction was of 80.5 percent, according to the company.
Irina Popescu, [email protected]
Normal