Anniversary edition of Romania's Garana Jazz Festival starts in July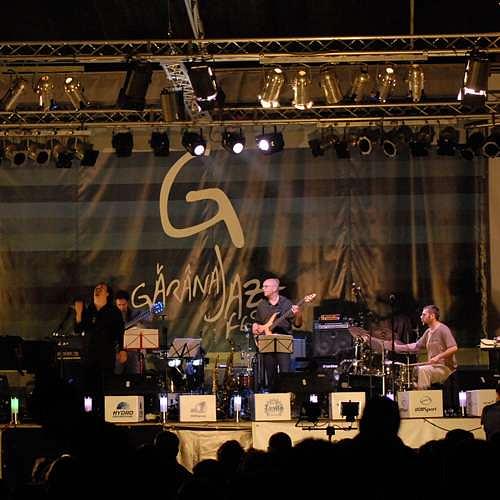 The twentieth edition of the Garana Jazz Festival in Romania will take place between July 7 and July 11 in three locations in Garana: Poiana Lupului, La Răscruce Inn and the Catholic Church in the Văliug village.
International artists such as Dejohnette o Coltrane o Garrison, Yuri Honing Acoustic Quartet, Magnus Öström Band, Kari Ikonen Trio, Louis Sclavis Trio, Food and Nils Petter Molvar Quartet will perform in this year's event.
Over the past two decades Garana has become one of the most important open-air jazz festivals in Central and Eastern Europe.
Garana is a village in the Semenic Mountains, in Caras Severin county, 36 km away from Resita.
Normal