Andy Warhol exhibition kicks off in Bucharest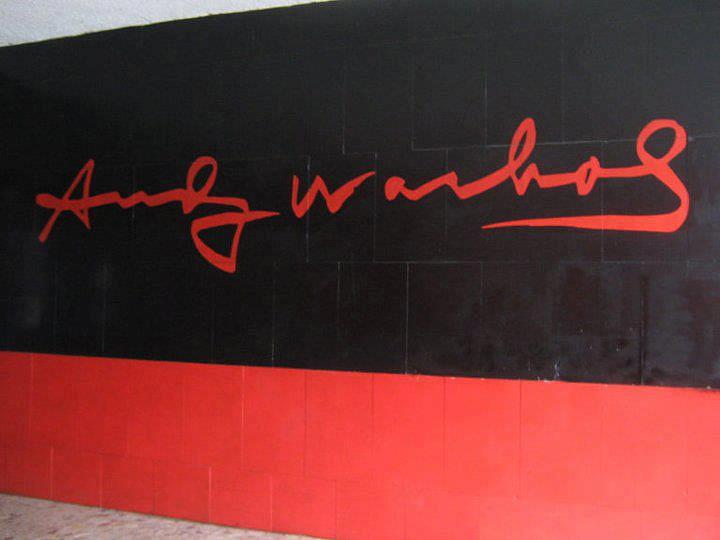 An exhibition with works of famous American artist Andy Warhol was opened at the National Theater in Bucharest on December 7, and will stay open until February 23, 2017.
The exhibition featuring the American pop artist with a Slovak background marks the Slovak presidency of the European Union Council and comes after the unveiling of a bust of Slovak politician Alexander Dubček in the lobby of the National Theater in Bucharest.
The exhibited works come from the Andy Warhol Modern Art Museum in Medzilaborce, Slovakia.
(Photo source: Warhol City Museum on Facebook)
Normal