New British ambassador to Bucharest adopts bear from local bear sanctuary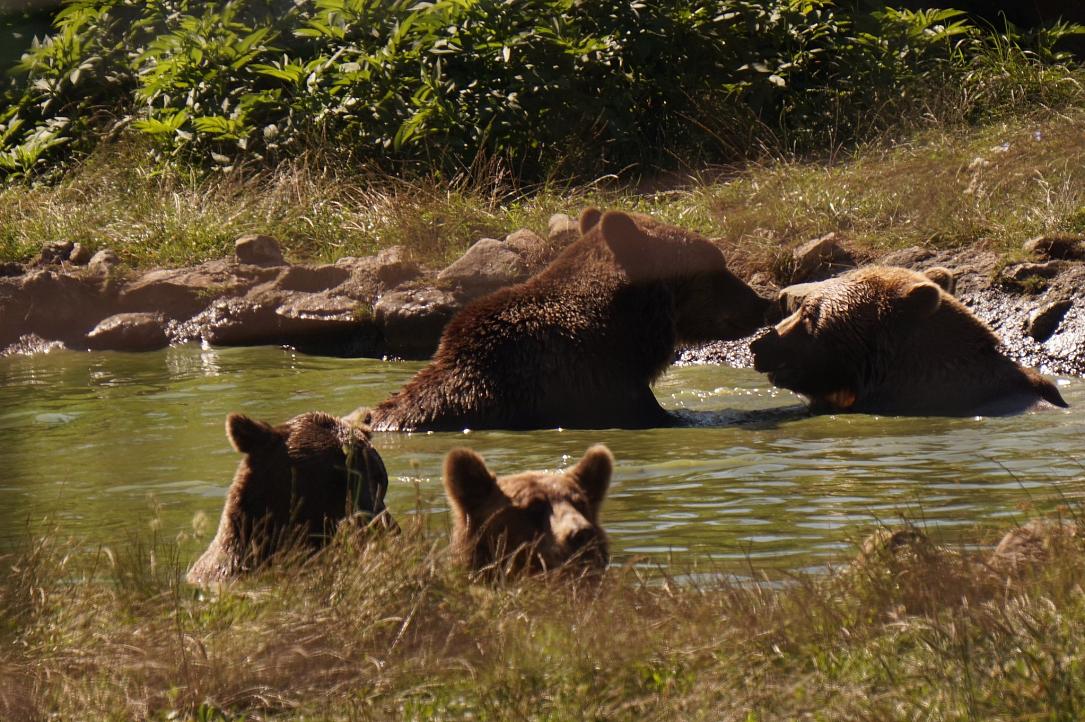 Andrew Noble, the new British ambassador to Bucharest, who started his assignment in Romania on Tuesday, August 28, announced he adopted a bear from the bear sanctuary in Zarnesti. He named the animal Hansel.
"Although I've been in Romania for a short period, I have already adopted Hansel, a bear from the Zarnesti reserve. I can assure you that when my children return to school in the UK, the fact that a family member lives only in Romania will represent a depth of their relationship," Noble said, local News.ro reported.
After spending three years in Romania, as a member of the British Embassy team in Bucharest between 1983 and 1986, Andrew Noble returned to the country a month ago. First in Iasi, where he improved his Romanian, and then in Bucharest to take over the ambassador position.
Before returning to Romania as ambassador, Noble was ambassador to Algeria, between 2014 and 2017.
New British ambassador, happy to start assignment in Romania: We've never had so many friends eager to visit us
Irina Marica, [email protected]
(photo source: Libearty - Bear Sanctuary on Facebook)
Normal