Young Romanian wins prestigious Tchaikovsky competition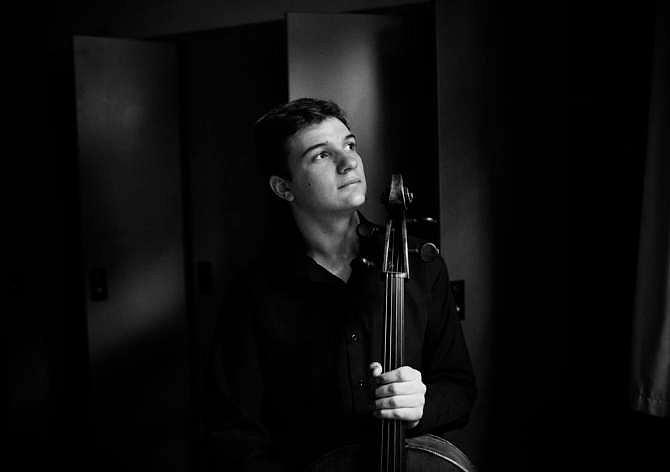 Andrei Ionita, 21, is the first Romanian who won the first prize and the gold medal at the prestigious International Tchaikovsky Competition in Russia. He was the big winner of the cello category.
In the competition's final, Andrei Ionita performed the Variations on a Rococo Theme, Op. 33 by Tchaikovsky and Concerto No.1 in E-flat major, Op. 107 for cello and orchestra by Dmitri Shostakovich. He was accompanied by a symphony orchestra conducted by Nikolai Alexeev.
The Romanian graduated from the Iosif Sava School of Music and Fine Arts in Bucharest and is now a student of UdK University of the Arts in Berlin.
Andrei Ionita is the winner of numerous national and international competitions, such as the 2014 ARD music competition in Munich, the 2014 Feuermann Grand Prix in Berlin, the 2013 Aram Hachaturian in Yerevan, Armenia, and the 2007 Vatelot-Rampal in Paris. He performed on both international stages in Paris, Moscow, Sankt Petersburg, Berlin, Munich, Hamburg, Rome, and local stages in Bucharest, Iasi, Ploiesti, Arad, Pitesti, Craiova, and Sibiu.
Andrei Ionita plays a cello made in 1671 by Giovanni Battista Rogeri.
Young Romanians get nine medals at European Youth Olympic Summer Festival in Utrecht
Irina Popescu, [email protected]
(photo source: EliteArt Unesco)
Normal