Romanian wins silver at 2018 World Fencing Championships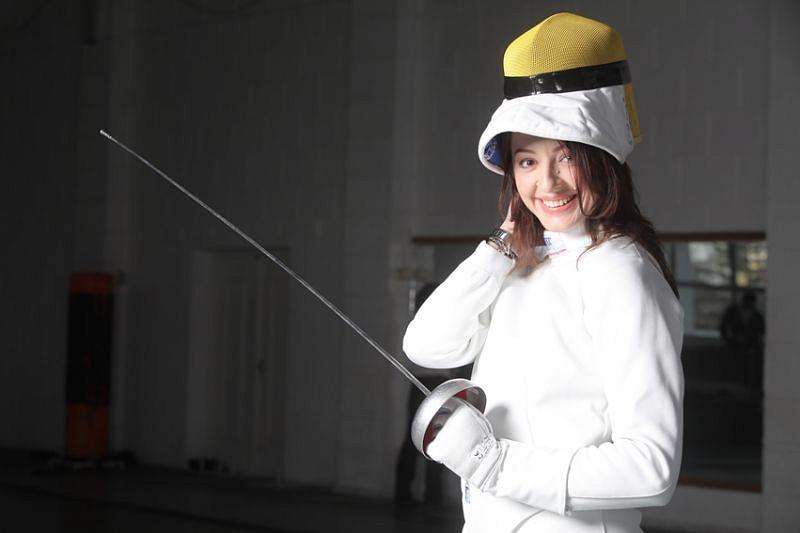 Romanian Ana Maria Popescu has won the silver medal in the women's individual epee final match of the World Fencing Championships taking place in Wuxi, China.
The Romanian fencer was defeated by Italian Maria Navarria 13-9.
Before the finals, she defeated USA's Courtney Hurley, 14-13, in the semi-final, Ukrainian Olena Kriviţka (15-11), Ukrainian Joan Feybi Bejura (15-9), Italian Rossella Fiamingo (15-8), and Japanese Kanna Oishi (15-9).
So far, Ana Maria Popescu, formerly Ana Maria Brânză, has won to world bronze medals, in 2002 and 2011 and two titles with the fencing team. She earned the silver medal in the individual épée event at the 2008 Summer Olympic Games and the gold medal in the 2013 European Fencing Championships.
Normal