Alternative Christmas fair Alt.Craciun kicks off in Bucharest's Old Town this Friday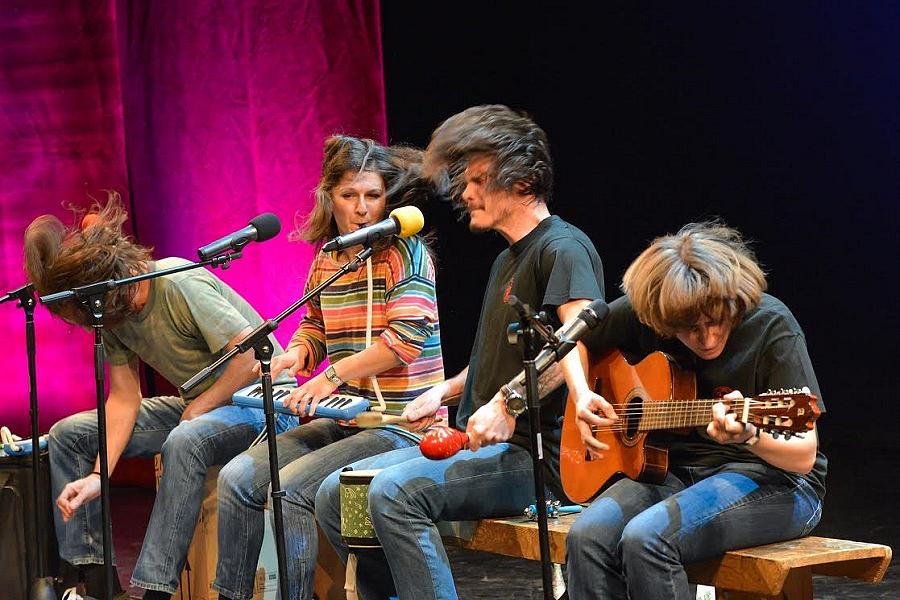 The alternative Christmas fair Alt.Craciun will return with a new edition in Bucharest's Old Town, between December 16 and December 23.
The event will take place at Arcub Gabroveni (Gabroveni Inn), and will offer the public the latest in Romanian design, and alternative music. The official opening will take place on Friday, 18:00, with live concerts by Fara Zahar and Ada Milea. Among the other artists who will perform during the Christmas fair are Lucia, Les Elephants Bizarres, Byron, and Toulouse Lautrec.
The fair will have three areas, namely the Alt.Fashion Shop, Alt.Winter Drinks Shop, and Alt.Gift Shop.
Beautiful Christmas fairs in Romania for all those who want to be Santa Claus this year
Normal