Alpha Bank to launch first mortgage bond issue in Romania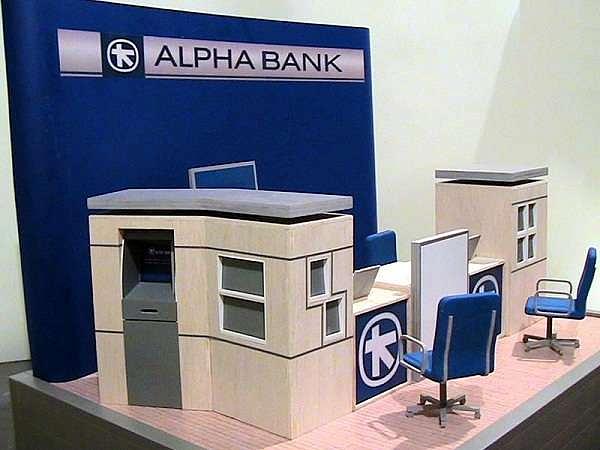 Alpha Bank Romania's shareholders approved the launch of a mortgage bond program with a maximum value of EUR 1 billion (or the equivalent in other currencies).
The bank aims to diversify its funding sources and lower the average financing cost, attracting new funds to develop and expand its activities, the bank explained. It will be the first such bond on the local market, after Law 304/2015 opened the door for such instruments.
"In 2001, Alpha Bank Romania launched the first real estate loan [in Romania]. The bank therefore continues the tradition of pioneering, and prepare the launch of the first mortgage bond program in Romania," according to the bank's press release.
Nonetheless, following the aggressive mortgage lending before the 2008-2009 recession, Alpha Bank posted the highest share of non-performing loans (NPL) in the whole banking system. The ratio was still above 20% in early 2017, double the banking system's average, after two years of intense balance sheet cleaning encouraged by the central bank.
Consistently, Alpha Bank became in 2018 the second-largest seller of NPL bundles (after Banca Comerciala Romana, the country's largest lender) when it sold bad loans worth EUR 360 million (nominal value) to a consortium formed by Deutsche Bank , AnaCap Financial Europe, SICAV-RAIF and APS Investments.
Normal