Local entrepreneurs launch new all-inclusive workspace concept in Bucharest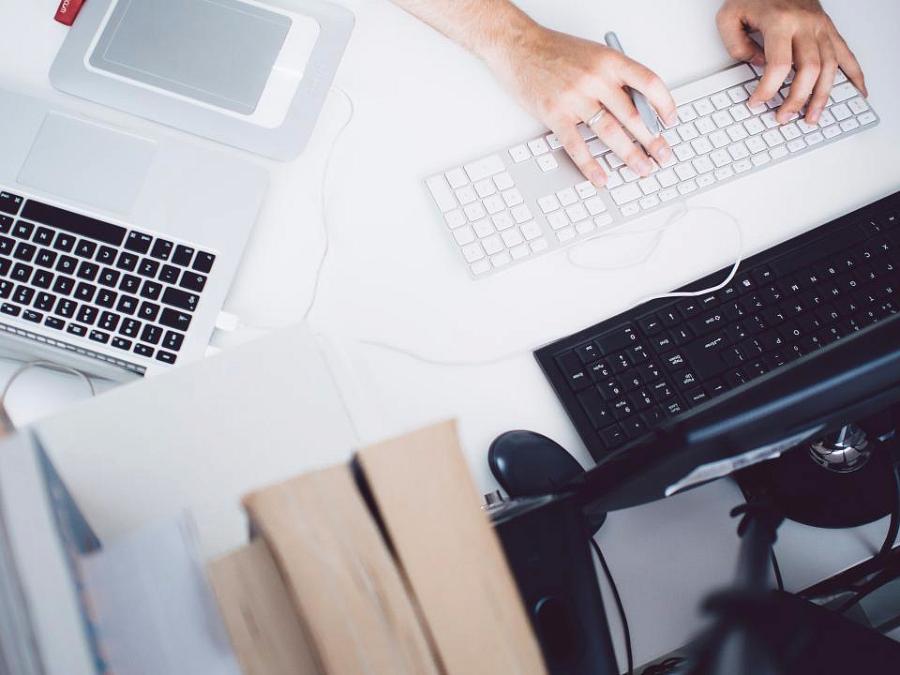 Vlad Craioveanu, Ilinca Păun and Cristian Ustinescu announced the launch of 3house, a new concept of workspaces that integrates all-inclusive services focused on the clients' individual needs.
They plan to open three such spaces in Bucharest in the next two years, with a total area of over 15,000 sqm.
The first one will be fully functional starting January 2019 and will be located in downtown Bucharest, but those interested can already check the first floor starting November this year. The total investment for the first 3house location is estimated at EUR 1.7 million.
The 3house workspace will include offices for teams, open-space areas, an event space with a capacity of 120 seats, and a brand-name bistro with 100 seats. A range of special services, access to a diverse community, networking sessions and programs dedicated to increasing the quality of life will complete the 3house offer.
Vlad Craioveanu introduced the concept of co-working in Romania in 2012 by launching Impact Hub Bucharest while Ilinca Păun is the CEO of a prestigious business school in Romania, The Entrepreneurship Academy. Cristian Ustinescu is a professional with extensive real estate experience in Romania and abroad.
Practical Bucharest: Co-working spaces for freelancers & entrepreneurs
Irina Marica, [email protected]
Normal