224 municipalities in Romania will receive EU funding for Wi-Fi hotspots in public spaces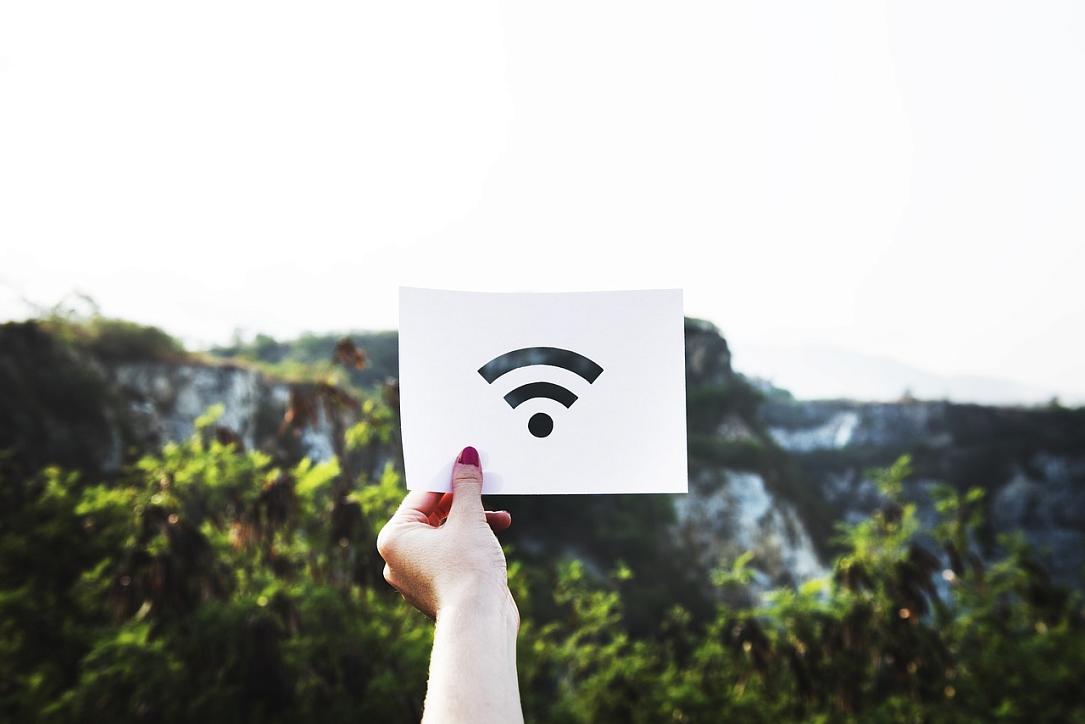 A total of 224 municipalities in Romania will receive vouchers worth EUR 15,000 from the European Union (EU) to set up Wi-Fi hotspots in public spaces.
The European Commission (EC) published last week the list of winners of the first WiFi4EU call, and said that a total of 2,800 municipalities will get the vouchers, including 224 from Romania. The first round of the programme has a budget of EUR 42 million.
The list of Romanian municipalities that will get vouchers within the WiFi4EU programme is available here. It includes small towns as well as bigger cities such as Timisoara, Bucharest, Piatra Neamt, Arad, Brasov, and Cluj-Napoca.
The first WiFi4EU call for proposals took place on November 7-9, 2018, and more than 13,000 municipalities from all over Europe have applied for funding. Nearly 900 were from Romania. Following an evaluation of the applications, the Innovation and Networks Executive Agency (INEA), the Commission's executive agency in charge of implementing the WiFi4EU, has selected the first 2,800 winners.
Within this programme, every participating country is guaranteed a minimum of 15 vouchers and can potentially win a maximum of 224 vouchers. The municipalities that didn't win a voucher this time, can apply for the next calls. A second call will be launched in the beginning of 2019, according to the EC.
Irina Marica, [email protected]
(photo source: Pixabay.com)
Normal