What World Cup matches were most watched in Romania so far?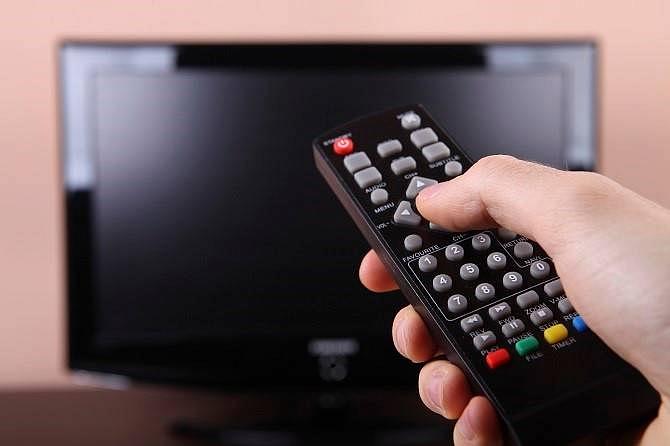 Five of the first 11 matches at the 2018 World Cup in Russia gathered over one million Romanians in front of the TV screens, according to official audience data quoted by Paginademedia.ro.
The public television TVR is the exclusive broadcaster of the World Cup matches this year.
So far, the most watched match was the one between World Cup favorites Brazil and Switzerland, ended 1-1, on Sunday evening, June 17, which gathered over 1.64 million Romanian viewers.
The match between Spain and Portugal (3-3), on Friday evening, June 15, was a close second, with 1.58 million viewers. Reigning champions Germany's surprise defeat by Mexico (0-1) was also watched by 1.27 million Romanians. The matches between Croatia and Nigeria (2-0) and the surprise deuce between Argentina and Iceland (1-1) also had over 1 million viewers. Meanwhile, the opening match between Russia and Saudi Arabia (5-0) on June 14 had close to 850,000 viewers.
Where to watch the 2018 World Cup in Bucharest
Normal