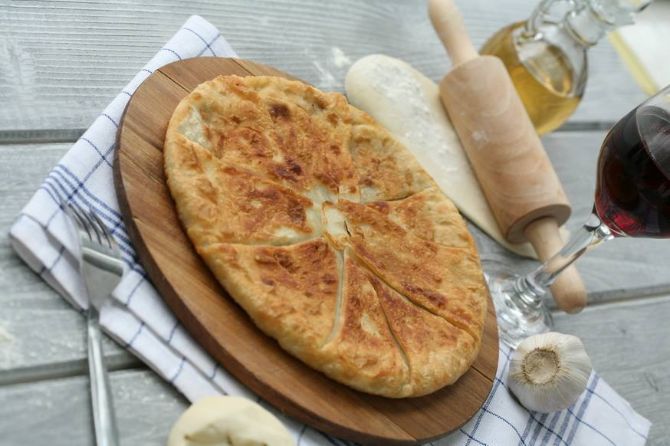 La Placinte is a chain of restaurants from the neighboring Republic of Moldova that has become quickly popular in Romania - where it is...
The Fitto Cafe is on Calea Floreasca at the corner of Ion Muntenescu St. A very modern design with lime green covers on stainless steel chairs, dark wooden table and funky lamp shades gives it a very clean fresh feel.
Lente, Gen. Praporgescu St, Metro Universitate Lente is not strictly speaking a restaurant – it's a cafe, but it's a cafe where the food is...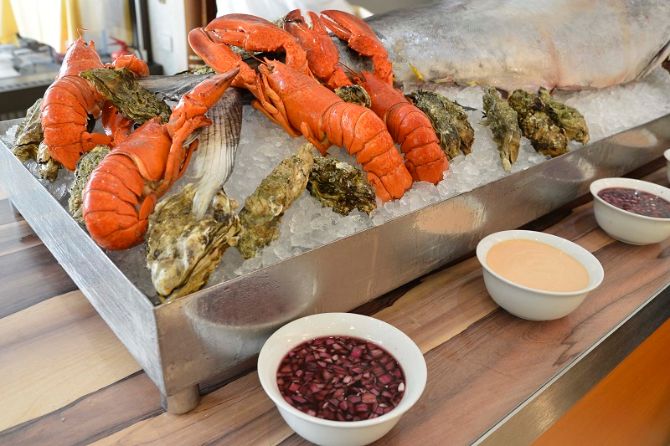 Summer is over, people return from their holidays and spend more of their weekends in the city. For premium hotels in Bucharest, it's the...
Shift opened its doors in the summer of 2010 tucked away in General Eremia Grigorescu St. just behind Bulevadul Dacia, in that area of Bucharest that makes you feel as though you could be in Paris or Buenos Aires.
In a secluded but central spot in Bucharest, next to one of the Cismigiu Gardens entrances, is the James Joyce pub. When I discovered...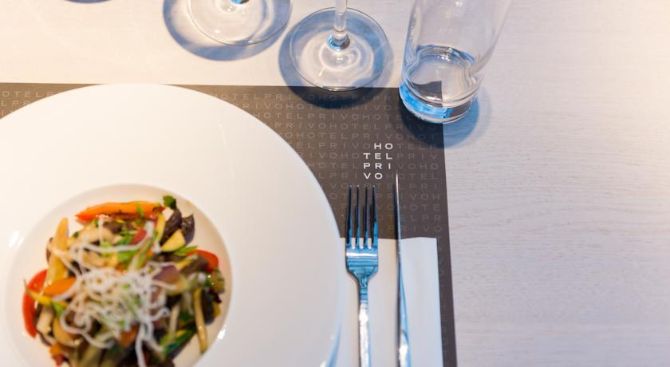 A new edition of the Restaurant Week, which brings discounts and special menus for a week in Bucharest and six other cities takes place...
Sushi- the Japanese word meaning ''sour''- was a dish invented in Japan in the Muromachi period around the mid 1300's, and in those times it was made from fermented fish. The Sushi we eat today, which is internationally recognised and enjoyed, was created in the Edo period in the early 1800's by a man called Hanaya Yohei as a fast food. I would thank him personally if he were still alive! Sushi is a personal favourite which I developed a taste for whilst living in the Far East.
Romania-Insider.com reader Peter Fay spent some time at the Caru cu Bere restaurant in the Romanian capital and wrote about it. ( 5 Stavropoleos St.,...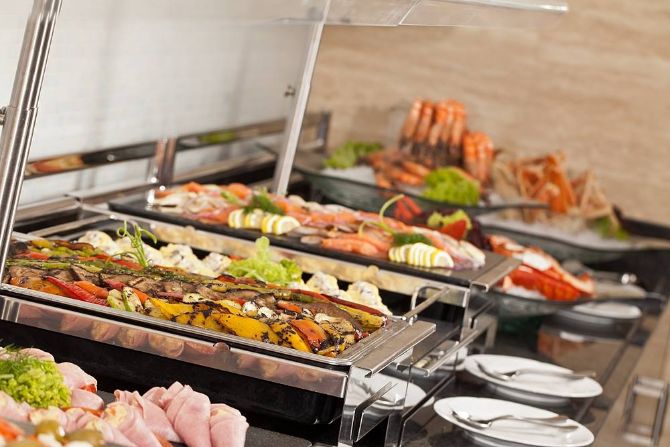 What makes a good brunch? Good food and variety to choose from. At the Sunday Brunch at Crowne Plaza, we found both. The brunch at...