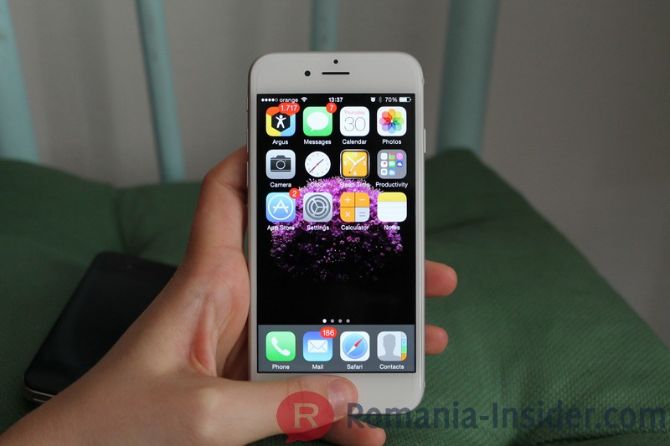 I was never an iPhone fan, until I got my iPhone 4. I never got addicted to a phone until I upgraded to the...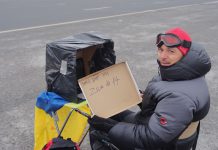 After running some of the hardest marathons in the world and challenging himself to finish other tough races, Romanian ultra-marathoner Andrei Rosu has started...
I love pumpkins and butternut squash and how they can be used in both sweet and savory dishes – versatile indeed. At this time...
Government Decision no. 955/2013 for the amendment of Government Decision no. 797/2012 regarding implementation of a state aid scheme supporting investments promoting regional development...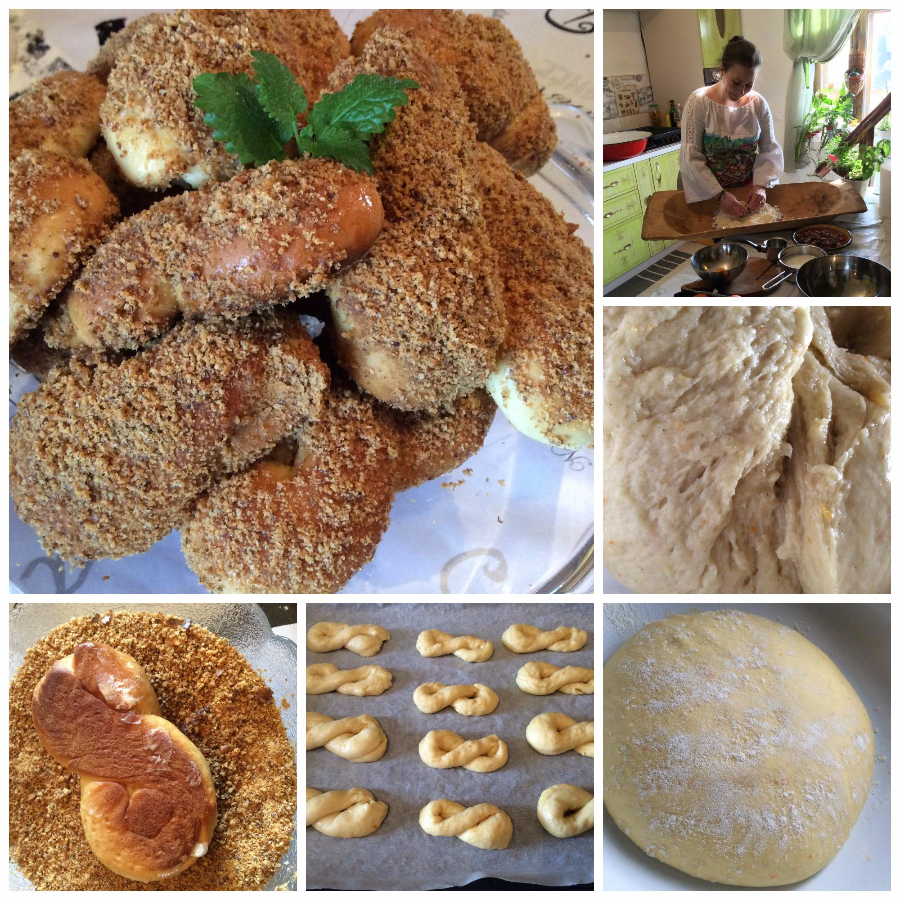 March is an important month in the Romanian tradition. March means the start of spring and start of the agricultural season. People clean their...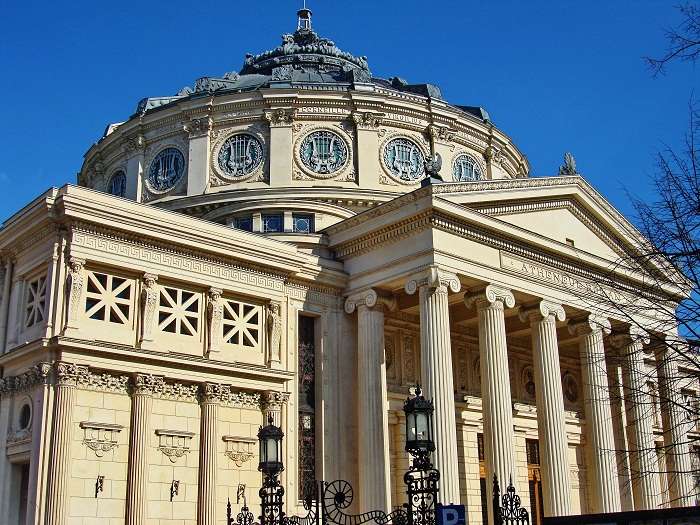 Columnist Eleonore af Schaumburg-Lippe writes in her weekly column about life as an expat in Romania. This week she writes about all the cultural...
Austrians want to protect their national identity and remain in many ways a closed and introverted society. In Austria there is a historical respect...
Aqua Restaurant Update! Aqua Restaurant burned in 2012 and is no longer available. Aqua is a restaurant set in an idyllic location on the banks of the Harastrau Lake. Its modern and sophisticated style places...
The following situation sounds common enough for Romania, a country which has been chosen by many companies as their outsource location. The cheaper and...
On 19 July 2013, the Organisation for Economic Cooperation and Development (OECD) issued a much-anticipated Action Plan on Base Erosion and Profit Shifting (the Plan). The Plan reiterates the...