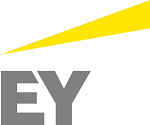 Decision of the Court of Justice of the European Union ("CJEU") on the VAT treatment of non-repossessed leased assets relating to terminated lease agreements Case...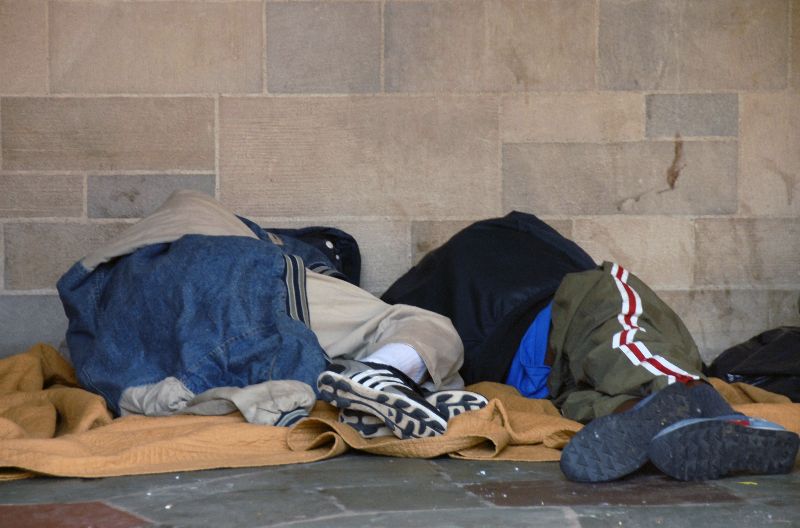 Columnist Eleonore af Schaumburg-Lippe writes in her weekly column about life as an expat in Romania. This week she writes about the homeless children...
I love roast red peppers and their smoky sweet flavour. A simple salad of roast peppers, olive oil, roast garlic and sherry vinegar and...
After running in the half marathon in Bucharest in October, Yvette Larsson started her running sessions and discovered a Bucharest running club. Friday evening I...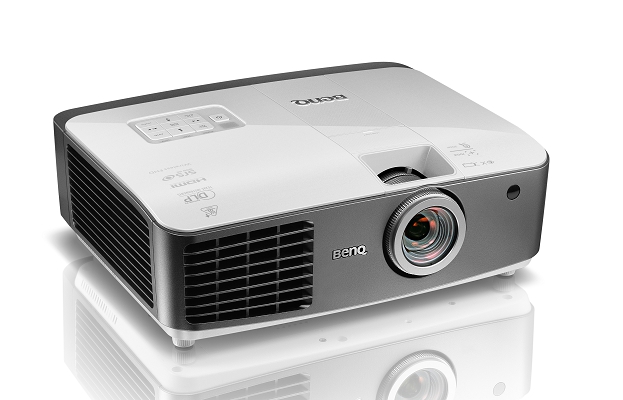 The Benq W1400 projector managed to break some of my preconceptions about the practical utility of a projector at home. The fact that we...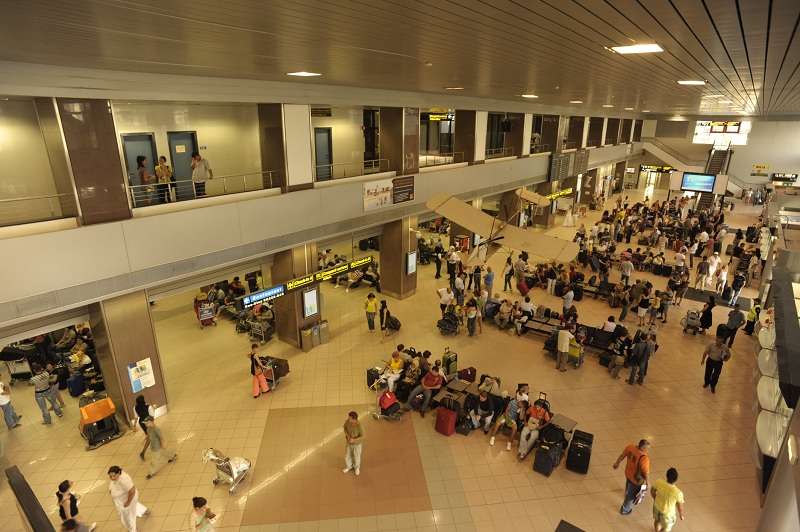 Air Serbia, the Serbian national air carrier, has operated its first flight from Romania's Otopeni Airport on Tuesday (December 10), on the Bucharest -...
The White Horse is a very traditional style British pub in Dorobanti which started in 1997, one of the originals on the night life scene in Bucharest. As you walk in off the street past the red telephone box you enter the ground floor bar area which has a very solid dark wooden, island bar design in the middle of the floor.
Norms for the application of the Fiscal Code (Government Decision no. 150 / 2011, published in the Official Gazette no. 150 / 1 March...
(The Order of the NAFA's president no. 1.400/21 September 2012 regarding the registration procedure of the agreements/ documentation concluded between Romanian legal entities, resident...
Emergency Ordinance no. 111 / 2013 regulating certain tax measures and amending certain normative acts (published in the Official Gazette no. 809 of 19 December 2013) VAT...