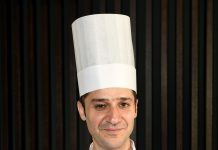 Joseph Kalaani has been appointed executive chef of four-star Crowne Plaza hotel in Bucharest owned by Romanian investor George Copos. Kalaani held the same position at...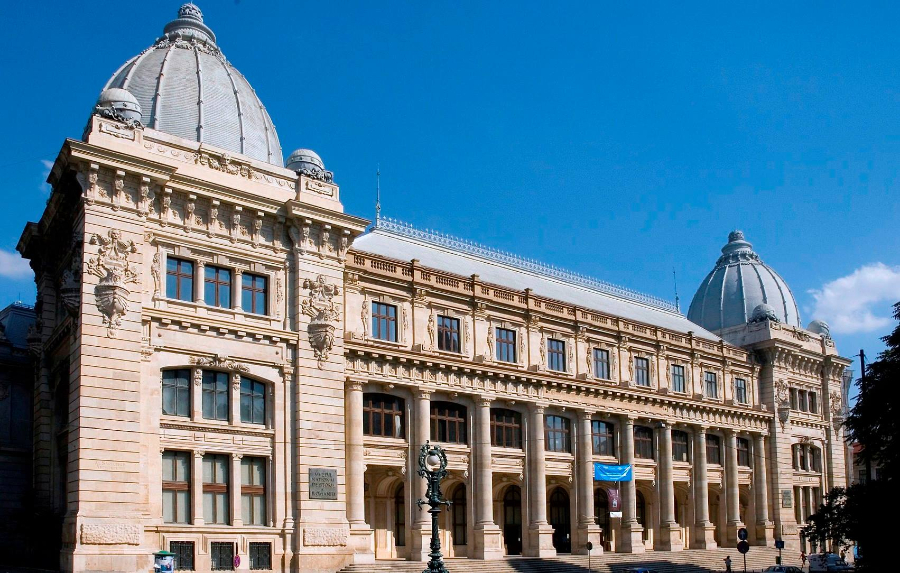 The National Museum of Romanian History (MNIR) can be visited free of charge until May 14 as part of a series of activities marking...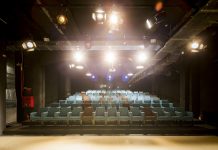 The Bucharest theater venue Apollo 111 is adding live English-language subtitles to its performances starting this May. The first performance that will welcome an English-speaking audience is Psycho,...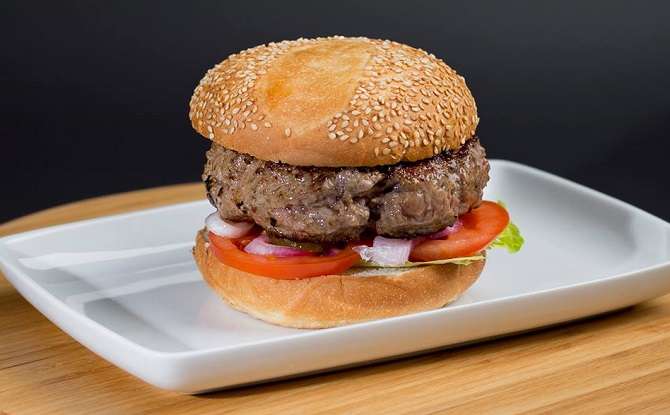 Burger Fest, an event dedicated to the burger dish, will take place in Bucharest at Verde Stop Arena, between May 19 and May 21. The...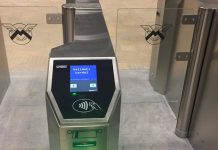 Metrorex, the Bucharest subway operator, finished the first modernizing works at three of its stations' access-control system, namely at Republica, Titan, and Nicolae Grigorescu....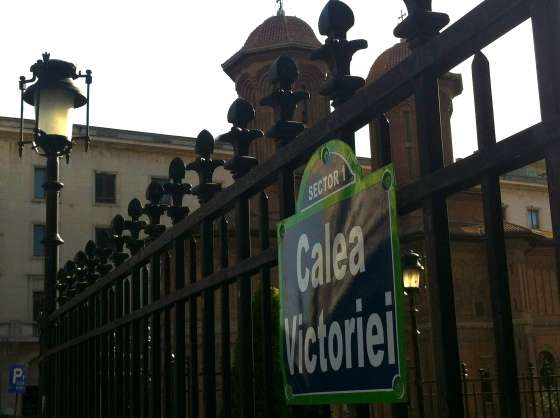 Calea Victoriei in Bucharest, an avenue linking Victoriei Square to Splaiul Independentei, close to Unirii Square, will be open to pedestrians starting with the...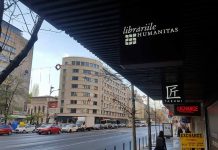 The Humanitas and Nemira publishing houses each opened new locations on the Magheru and Nicolae Balcescu boulevards, linking the University Square to the Romana Square....
Damaris Ott has a Greek name but she's born and raised in Romania. Her German-born husband Alexander Ott is "the intruder", as she calls...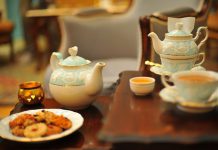 The rhythm of Bucharest life may seem at times incompatible with the time needed to savor a cup of tea. Nonetheless, the capital is not...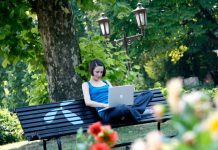 While Romania is taking pride in its internet infrastructure offering some of the highest speeds in the world, Bucharest residents can benefit from free Wi-Fi...