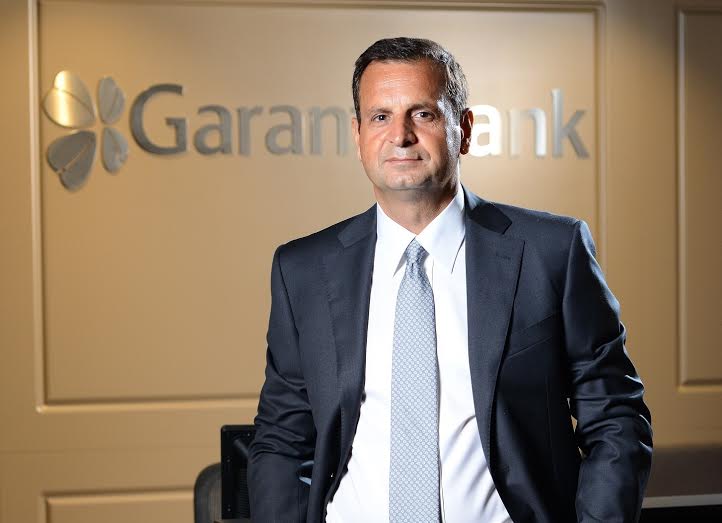 The deleveraging process has reached an end in Romania, in 2015, but the local banks still face a high non-performing loans ratio and a...
Romania-Insider.com interviewed Nicholas Hammond, partner and co-founder of law firm Hammond, Bogaru & Associates, who has been living and working in Romania since the early days...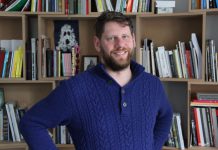 František Zachoval took over as director of the Czech Center in Bucharest in March 2015. In an interview to Simona Fodor, he shares his...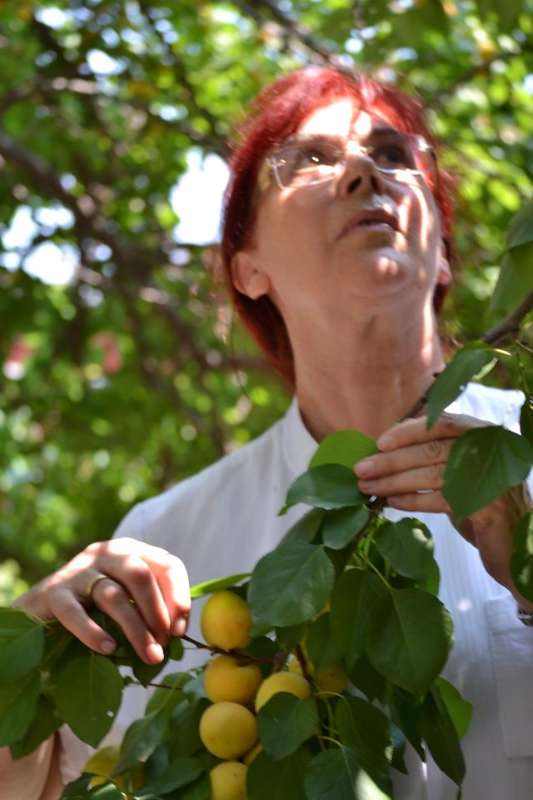 Guest writer Veronica Stancu from Romania Association of Women in Business interviewed Yveline Bonora, the owner of Les Saveurs d'Yveline's. I had wanted to introduce Yveline...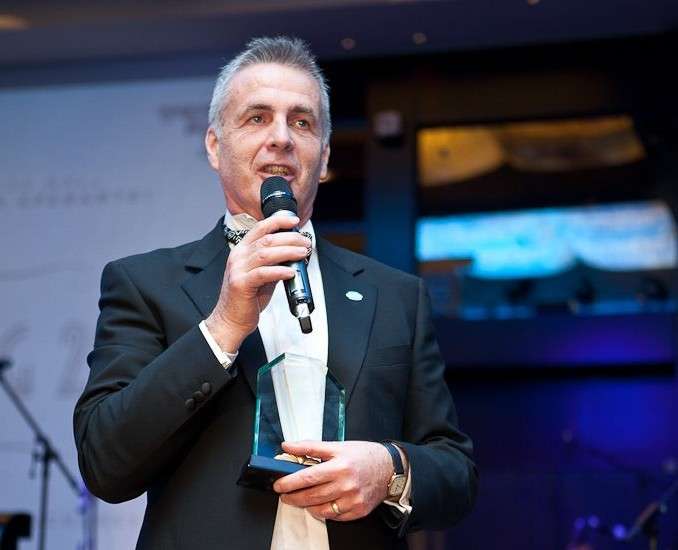 Romania-Insider.com interviewed Graham Perolls, the founder of Hospices of Hope, a network of charities which also includes Romania's Hospice Casa Sperantei. Perolls, who is...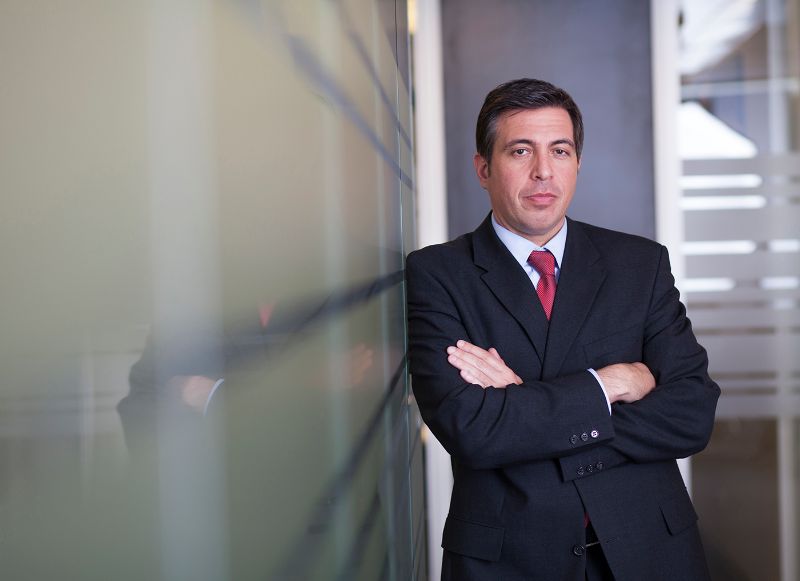 Andreas Holler, Member of Executive Board of Adama Group, who comes from Vienna, Austria, and who has been working and living in Romania since...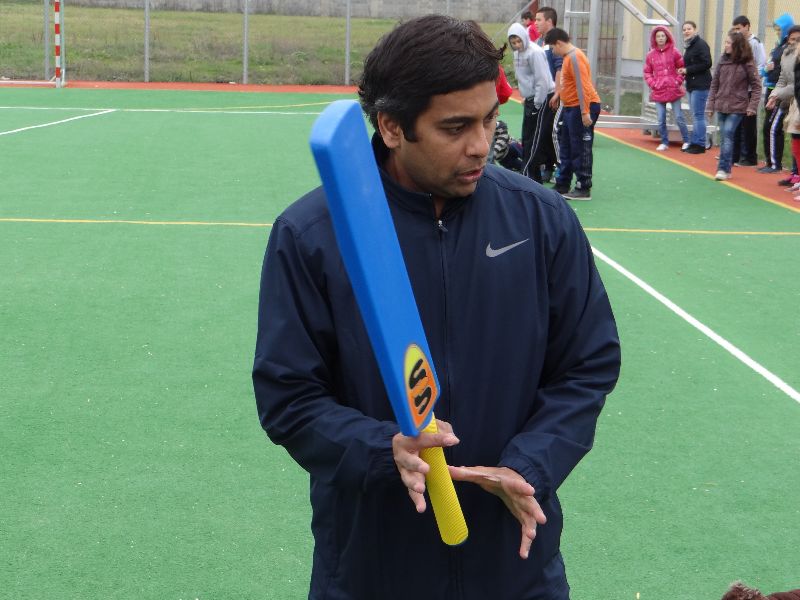 Romania – Insider.com talked to Rajesh Misca, a high performance coach and learning and development consultant, a global citizen with Indian nationality currently living...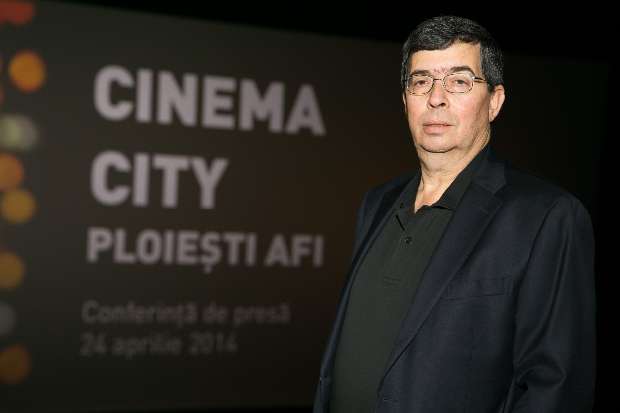 Romania-Insider.com talked to Moshe Greidinger, the CEO of Cinema City, a company which plans to open more cinemas on the Romanian market, including more...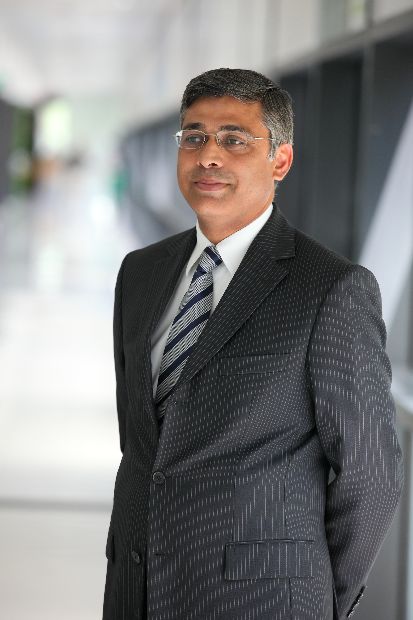 Consultancy firm Deloitte aims for double-digit growth annually over the next three years in Romania, and for 40 percent growth in the number of...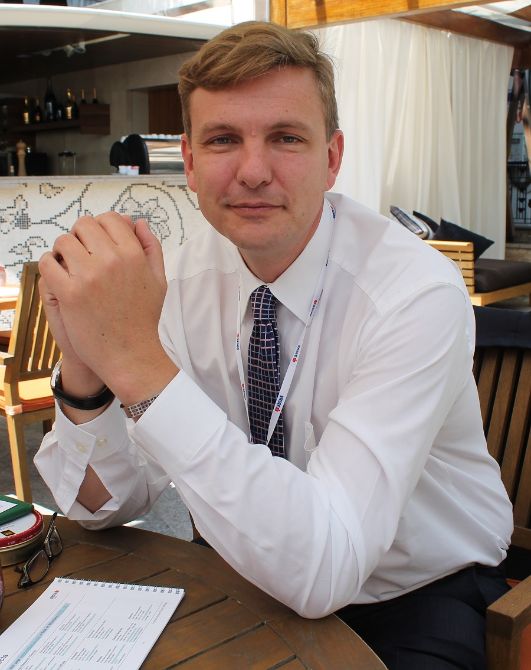 Romania has seen great improvement as a country and as an economy in the last 17 years, but from the portfolio investors' point of...