Damaris Ott has a Greek name but she's born and raised in Romania. Her German-born husband Alexander Ott is "the intruder", as she calls...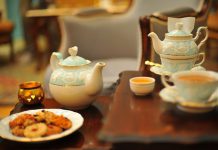 The rhythm of Bucharest life may seem at times incompatible with the time needed to savor a cup of tea. Nonetheless, the capital is not...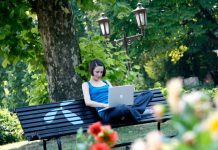 While Romania is taking pride in its internet infrastructure offering some of the highest speeds in the world, Bucharest residents can benefit from free Wi-Fi...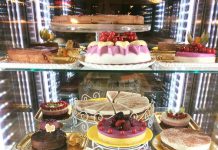 Raw vegan eating has found its niche among Bucharest restaurants for several years now. While a variety of main courses appeal to the health...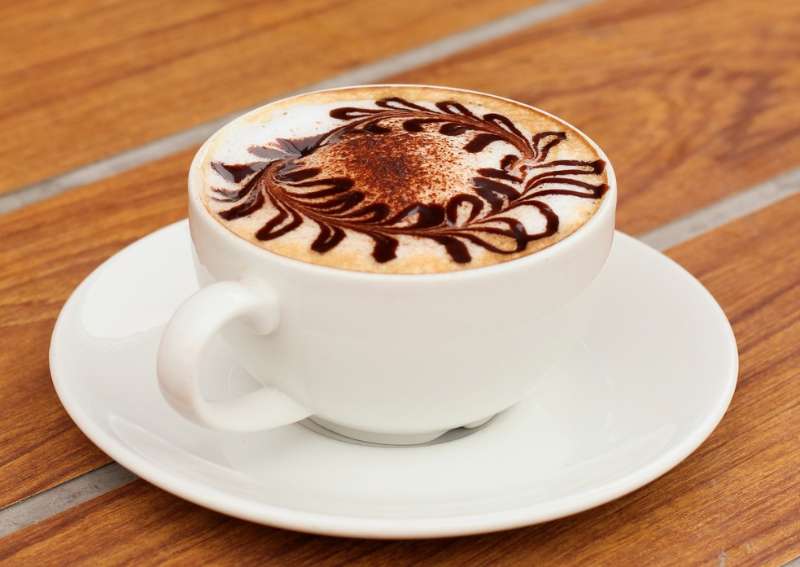 The Bucharest Coffee Festival, an event dedicated to industry professionals and coffee lovers alike, will take place between March 30 and April 2 at...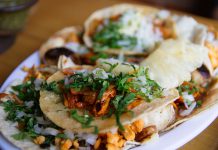 The first Mexican Gastronomy Festival in Bucharest will take place at the Dacia Felix restaurant located inside the Radisson Blu Hotel between March 21...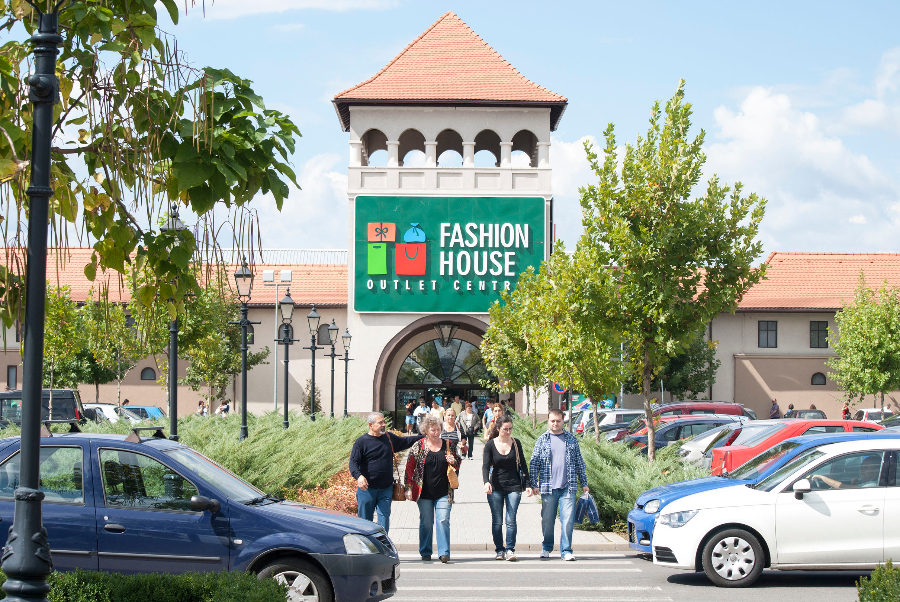 Fashion House Outlet Center in western Bucharest organizes on Saturday, March 11, its biggest shopping event of the spring. Over 50 shops will have...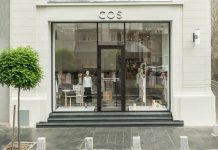 COS, the premium brand of the Swedish fashion group H&M, opened a new store in Romania, in Baneasa Shopping City. This is the 200th COS...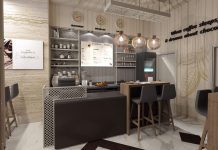 The local franchise of Belgian chocolate maker Leonidas will open a concept store in Bucharest to keep up with a diversified chocolate consumption trend,...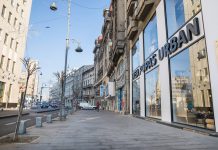 Ikea Popas Urban, the "relaxation space" opened by Swedish furniture retailer Ikea on Calea Victoriei in Bucharest, will host a series of events until...