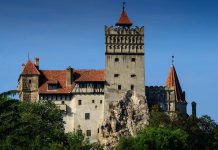 Two new tourist attractions are to be opened at Romania's famous Bran Castle (also known as Dracula's Castle) this year, namely the Tea House...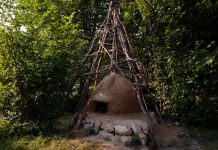 Sixty volunteers plan to finish this summer the construction work at the Neolithic sector in the Living Museum, the first of its kind in...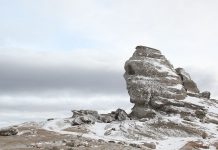 Romania is not only a beautiful country with many places to visit and enjoy. It also has places where supernatural and weird things seem...
The Tourism Ministry launched the app Explore RO at the International Tourism Fair in Berlin, on Wednesday, March 8. The app, which is in...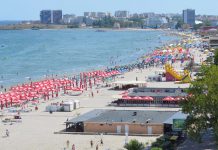 The resorts at the Romanian seaside and the Danube Delta will welcome the first tourists earlier this year, as the summer season will begin...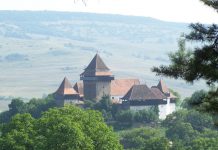 The Saxon village of Viscri, in Romania's Brasov county, is on a Businessinsider.com list of 25 secret European villages everyone should visit in their...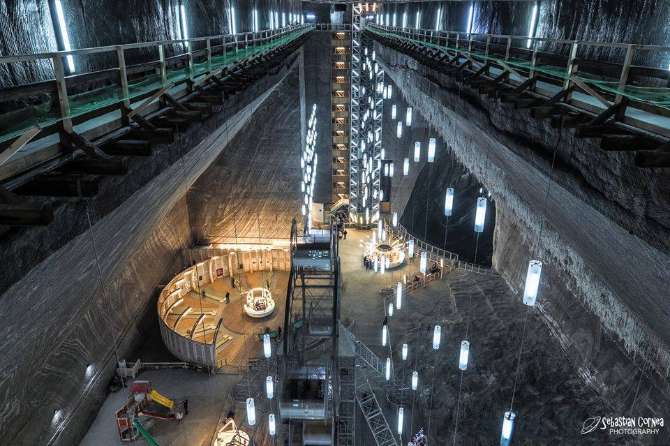 The Turda salt mine (Salina Turda), a popular tourist site in Cluj county, in Western Romania, received almost 618,000 tourists last year, according to...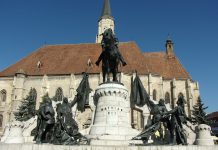 The tourists planning to visit Romania's Cluj county can now plan their trip with the help of a new app called the Cluj Tourism...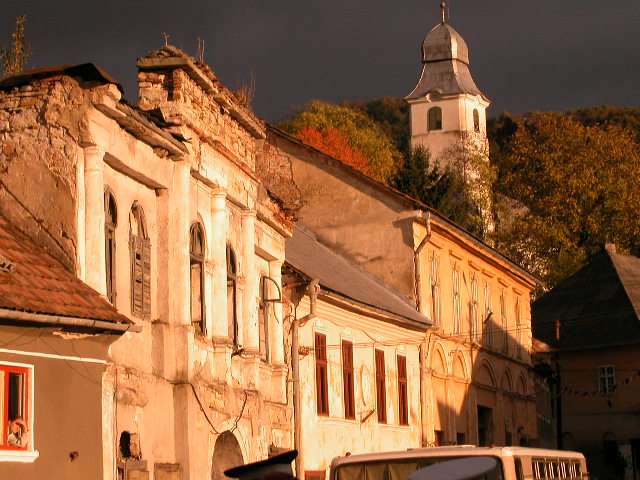 A group of Romanians, including locals from Rosia Montana, have launched a tourism website dedicated to the promotion of Rosia Montana commune in Apuseni...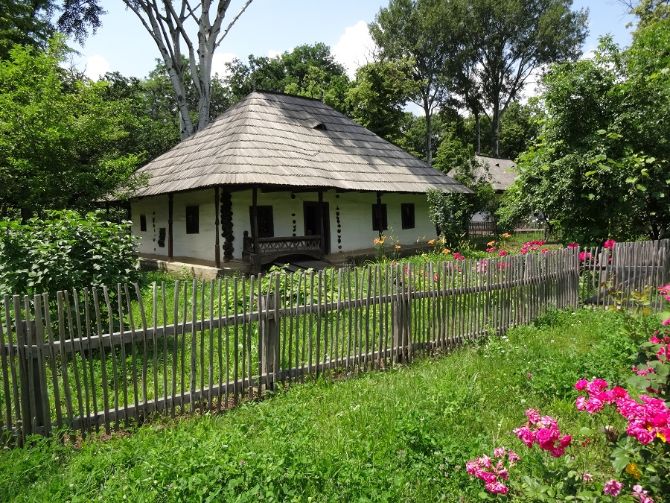 For those looking to get a better feel of the country's traditions, art and history, Bucharest museums come with a plentiful offer. There are...