Loredana Groza, Romania's answer to Madonna, who manages to reinvent herself with every new album and keep the pace with what's happening on the...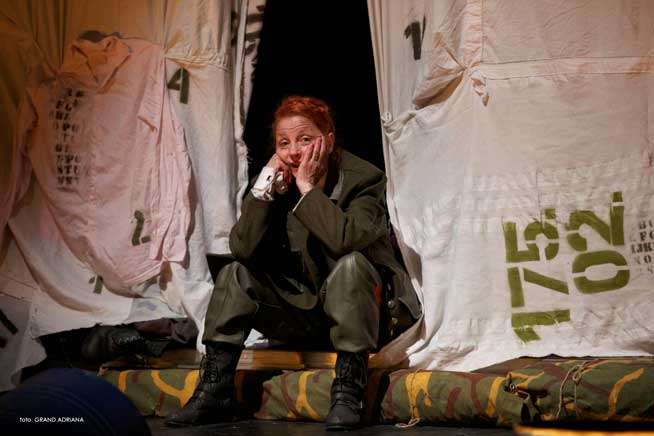 The Romanian performing arts sector is now as vibrant and exciting as it is messy and torn. Much like the nation itself. Romanian theatre,...
This week's song is part of a series of film, song and even online gaming involving...green horses. Smiley and Alex Velea launched their song...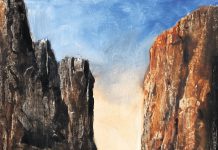 The Enigma painting by famous Romanian artist Adrian Ghenie sold for EUR 80,000 at the Postwar and Contemporary Art Auction organized by Artmark in Bucharest, on...
Our recent discovery in terms of Romanian music is Sore, a young singer who is part of a band popular in Romania nowadays, LaLaBand. The...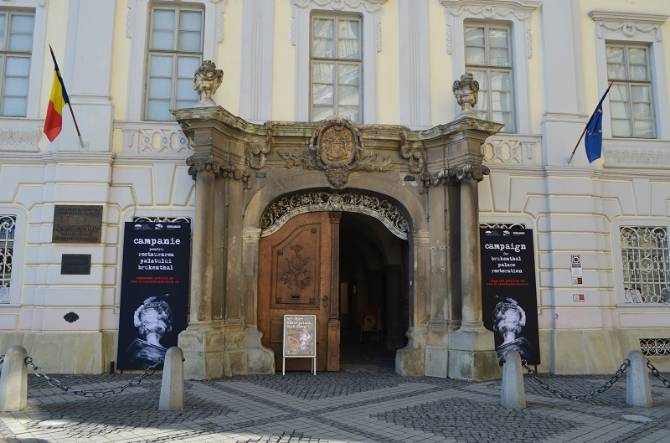 A famous historic building in central Romania, which hosts an equally famous museum, has been on the waiting list for a renovation for the...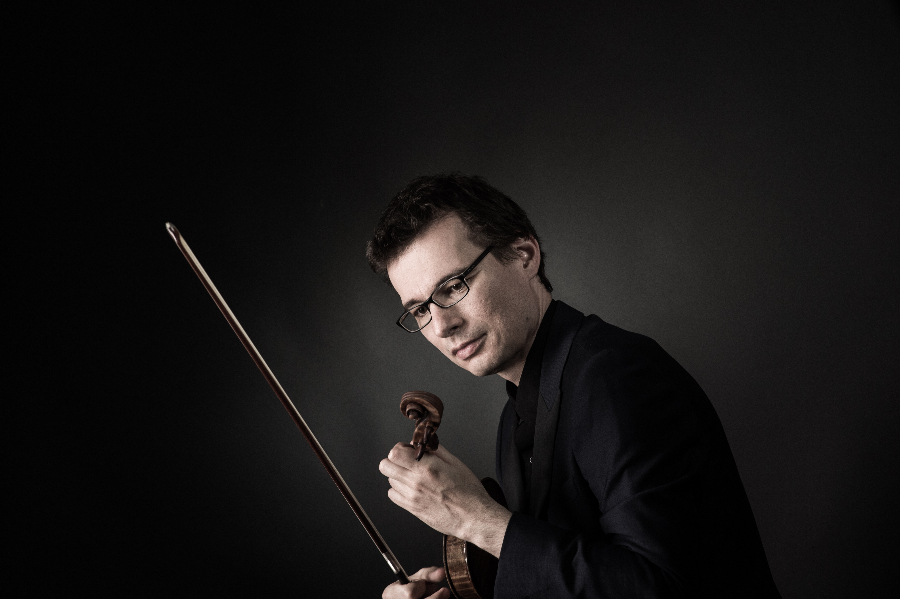 With a mission to change perceptions surrounding classical music, Romanian violinist Alexandru Tomescu has been performing throughout the country on the Stradivarius Elder-Voicu violin,...
The first song of the week in this column for 2013 comes from one of the artists of the moment in Romania, the rapper...
The 2016 edition of the George Enescu International Competition takes place between September 3 and 25 and it brings to the stage of the Romanian Athenaeum some of the most...
This week's song of choice has stirred some comments in Romania, as many did not appreciate the recent word choice in Taxi's newest song,...