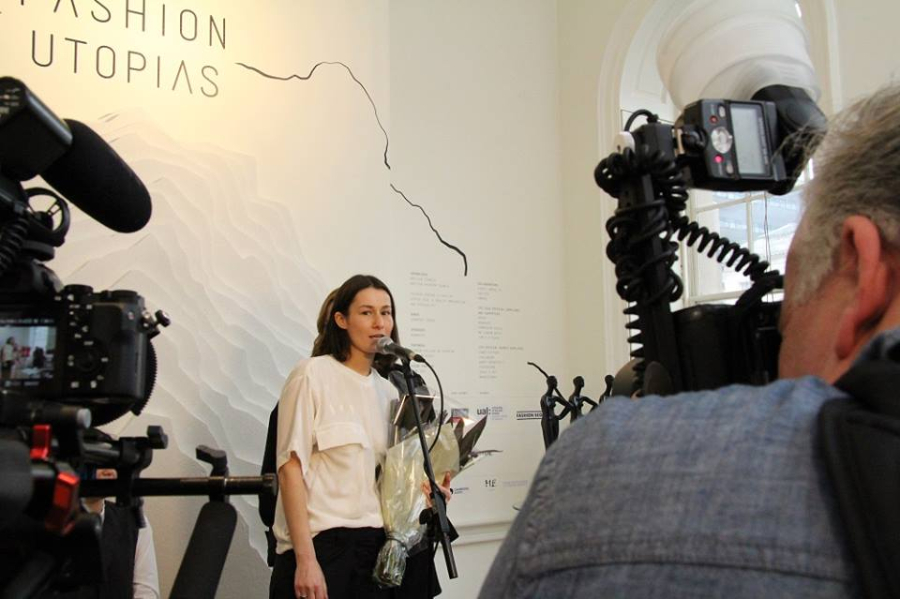 Romanian Otilia Mihalcea, the designer behind the Oval brand (ovaloval.com), has won the jury's Special Prize for Accessory Design at the International Fashion Showcase...
  Romanian writer Mircea Cartarescu was recently nominated for the European Literature Prize in the Netherlands - Europese Literatuurprijs, for his book 'Orbitor II. The...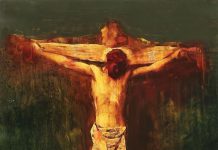 Good news for art collectors in Romania who want to add a painting by famous Romanian artist Adrian Ghenie to their collection. His painting Christ...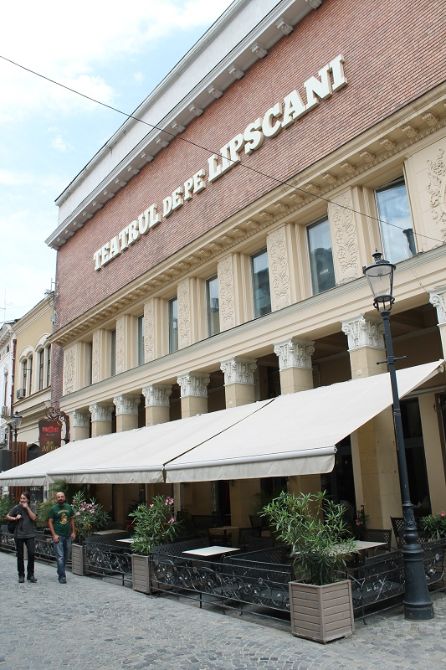 The second half of September takes theater aficionados to the Old Town in Bucharest, where the Fest on Lipscani festival will take place between...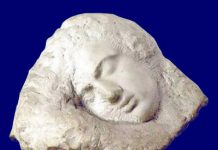 The Grand Palais in Paris will host in the coming months a special exhibition dedicated to August Rodin, the event marking the centenary of...
Romanian writer Mircea Cartarescu was nominated for the International Literature prize in Germany for his book 'Orbitor II. Corpul' ("Der Körper"- in German, and...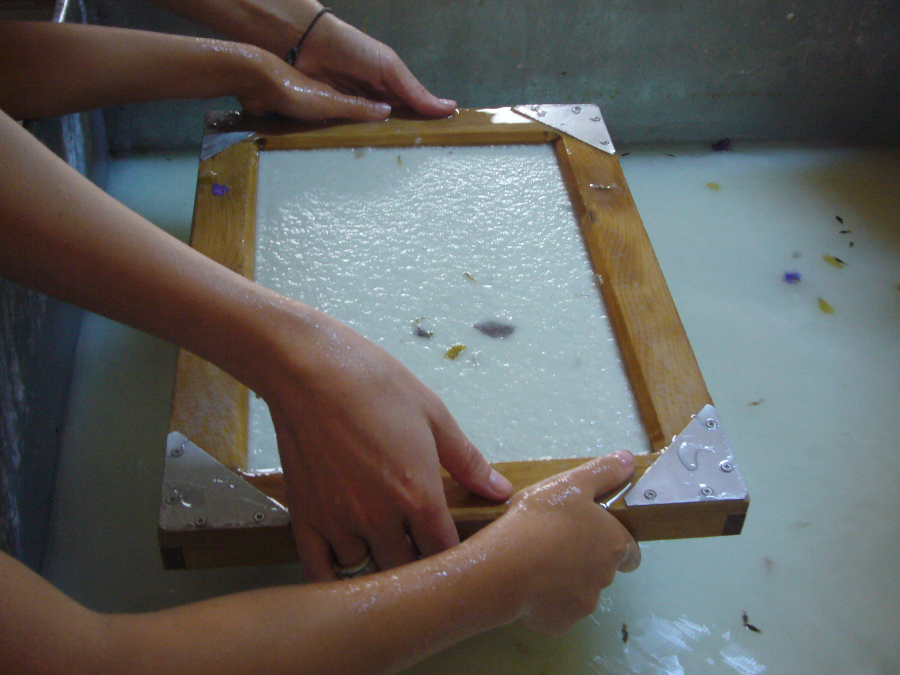 A Romanian couple decided to follow their passion for books and set up the workshop-museum Moara de Hârtie (The Paper Mill) close to Bucharest,...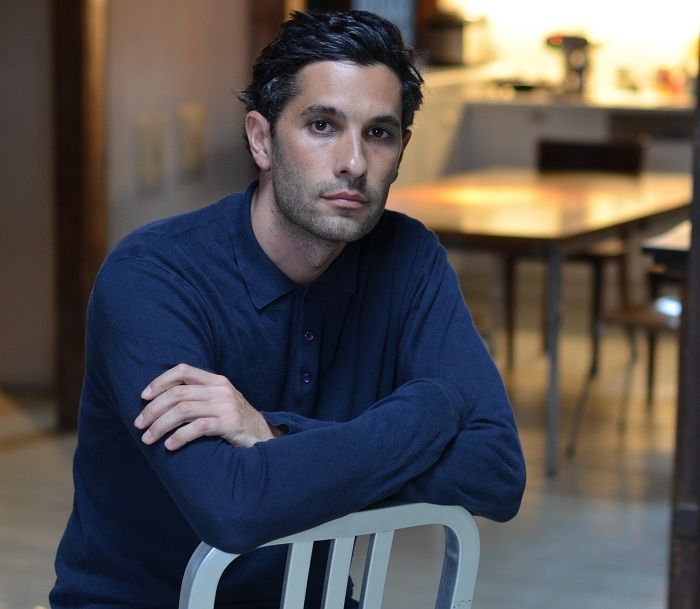 Cristian Corvin is a Romanian architect whose name has become increasingly known in his home country and abroad, after having designed and re-designed, among...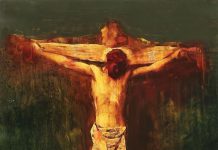 Romanian artist Adrian Ghenie's painting Christ, showing Jesus Christ crucified, sold for EUR 125,000 at the Autumn Auction organized by Romanian auction house Artmark in...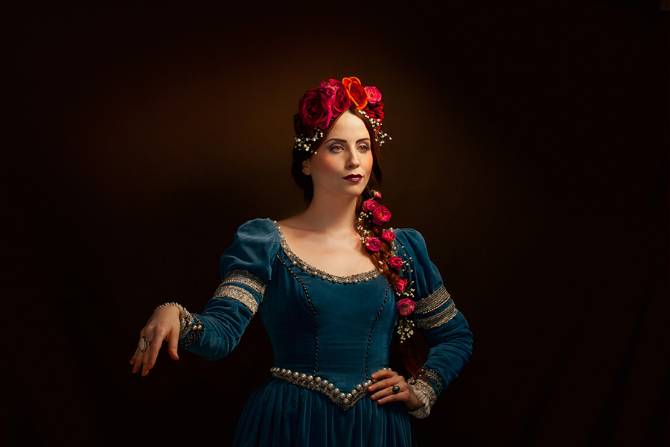 A Romanian make-up artist will be one of the country's ambassadors at the Oscars this year. Invited to the Celebrity Suite pre-Oscar party as...