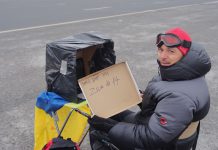 After running some of the hardest marathons in the world and challenging himself to finish other tough races, Romanian ultra-marathoner Andrei Rosu has started...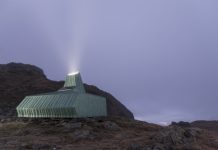 Take a(l)titude, a project of the Romanian architecture office Archaeus, is one of the 40 shortlisted at this year's edition of the Mies van...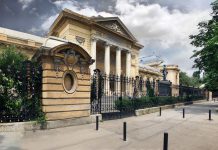 Bucharest's Cotroceni neighborhood ranks 18th in a list of Europe's 20 coolest neighborhoods, compiled by travel website Travel Supermarket in partnership with bloggers Adam Goffman...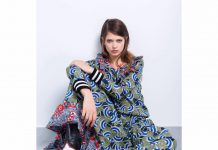 Romanian project Standpoint, which brings together five innovative local designers, will be presented at the British Council and British Fashion Council's International Fashion Showcase...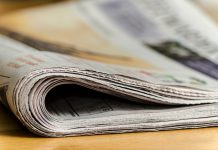 In 2016, Romanian journalists published a series of investigations on health care, education and illegal logging, which led to prosecutions and changes in the...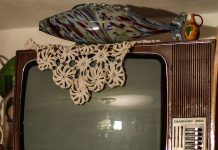 The Western Romania town of Timisoara is host since 2015 of a Museum of the Communist Consumer, recently featured by atlasobscura.com. A private initiative, the...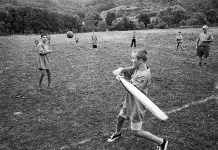 Despite a long history, Romania's national stick and ball game oina, similar to the American baseball, is almost forgotten and only kept alive by...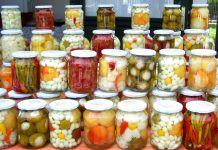 Getting ready for Christmas parties and for New year's Eve in Romania (or elsewhere)? Here's what Romanians use the day after massive parties (read 'hangovers'...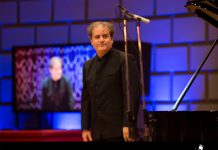 With the third part of the recordings of the complete piano works by George Enescu released this September, musician Josu de Solaun calls the...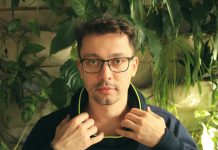 A young Romanian movie director tries to keep theater connected to real life.  On the first rehearsal days for a new play, 26-year old Romanian...