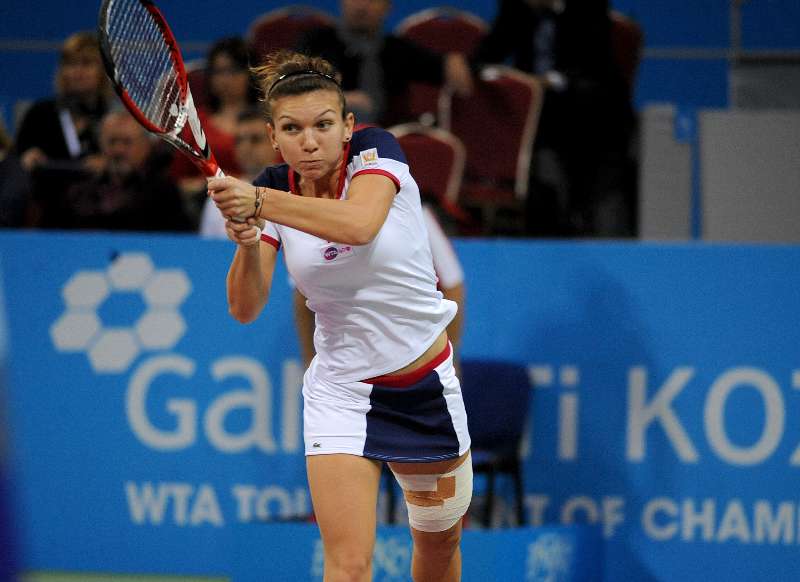 Romanian tennis player Simona Halep is through to the semi finals of the Indian Wells Masters tournament  in California after beating Australia's Casey Dellacqua. Halep beat...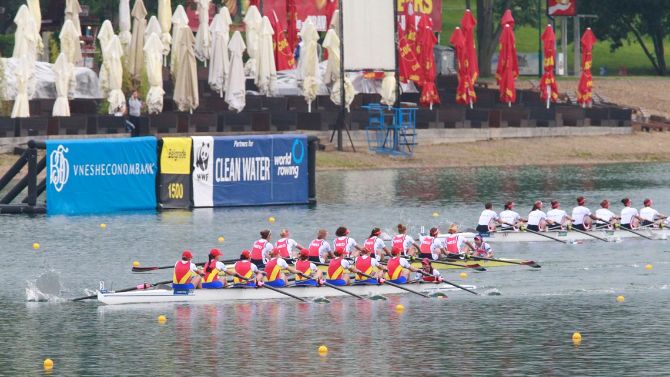 Romania's rowing team won the gold medal in the women's eight (W8+) final of the 2014 European Rowing Champions in Belgrade, Serbia. The Romanian crew...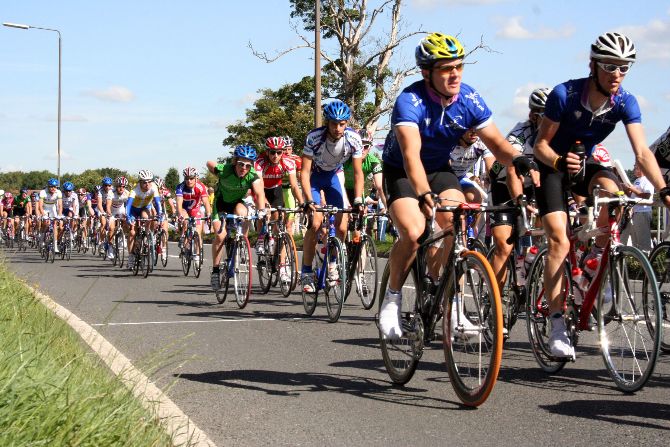 Bikers from 13 European countries have arrived in Romania for the Cycling Tour of Szeklerland in the counties of Harghita, Covasna and Mures, between...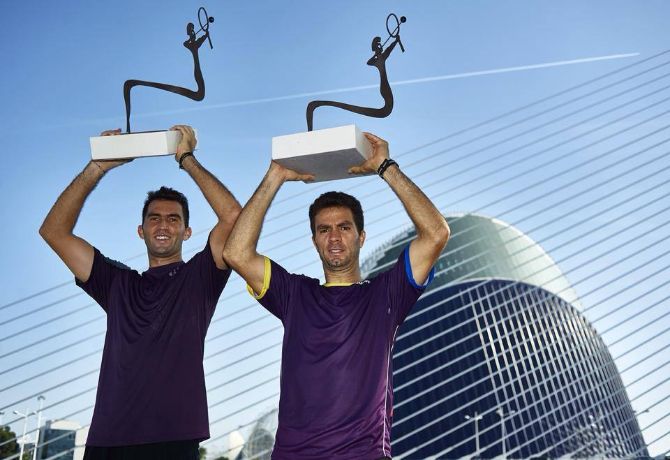 More good news from Romania from the tennis department, after Simona Halep's performances in the last weeks: Romanian tennis player Horia Tecău (29) and...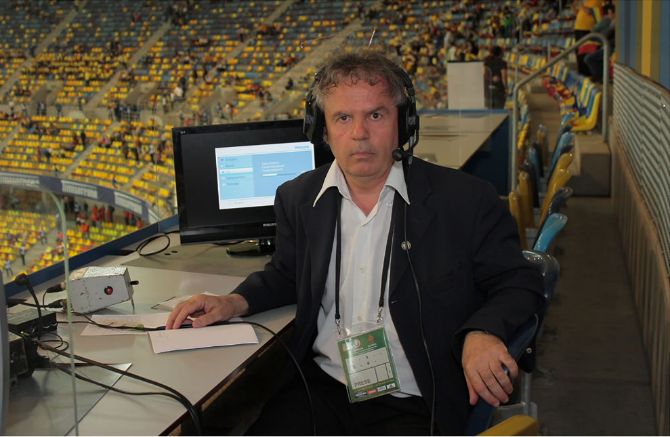 Ilie Dobre, one of Romania's most famous sports commentators, has been designated "Media Man of the Year" in 2014 by the World Record Academy. The...
Romanian tennis star Simona Halep won the Indian Wells tennis tournament after a long final with Serbian Jelena Jankovic. This is her third title...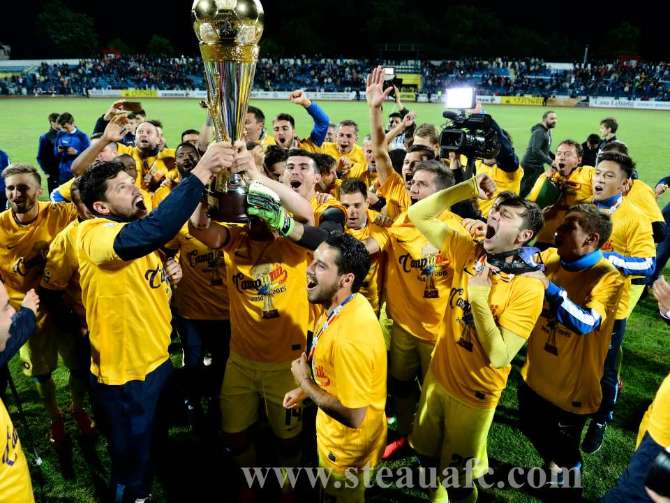 Romanian football team Steaua Bucharest won their third consecutive title in Liga 1, the country's top football league, on Thursday, May 29. This is...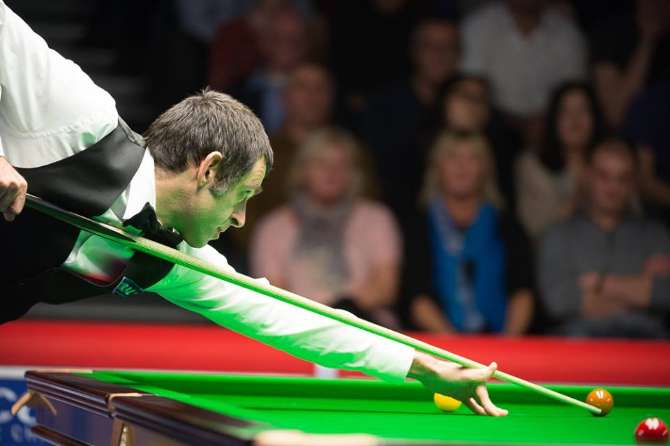 Ronnie "The Rocket" O'Sullivan, one of the most famous snooker players ever, will come to Romania this fall, to play two exhibition matches in...
Romanian Mircea Lucescu, 70, became on Wednesday, October 21, the fifth coach to oversee 100 UEFA Champions League games (group stage to final) after his...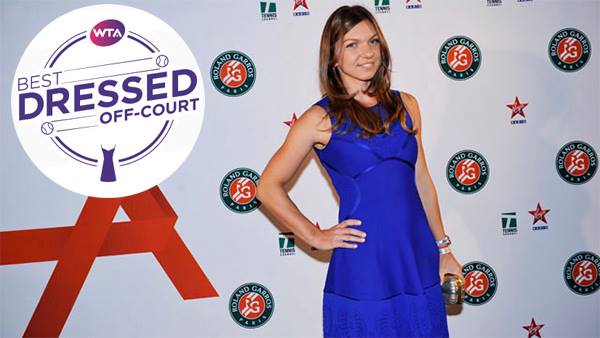 Romanian tennis player Simona Halep, who is currently number 2 in the WTA ranking, was voted as best dressed tennis player off-court for the...