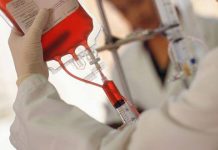 The Romanian Government decided in its Thursday meeting to allocate RON 30.1 million (EUR 6.6 million) for building and equipping four blood and human...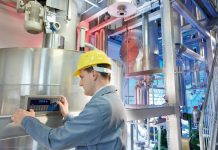 Romania had the highest rate of fatal accidents at work in the European Union, in 2014, three times the EU average, according to data...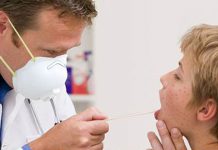 Liviu Dragnea, the president of the Social-Democratic Party (PSD) and of the president of the Chamber of Deputies, said he had "great reservations" about...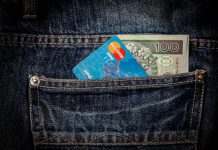 About a third (34%) of Europeans, on average, would go completely cashless if they had the choice, the share going up to 42% in...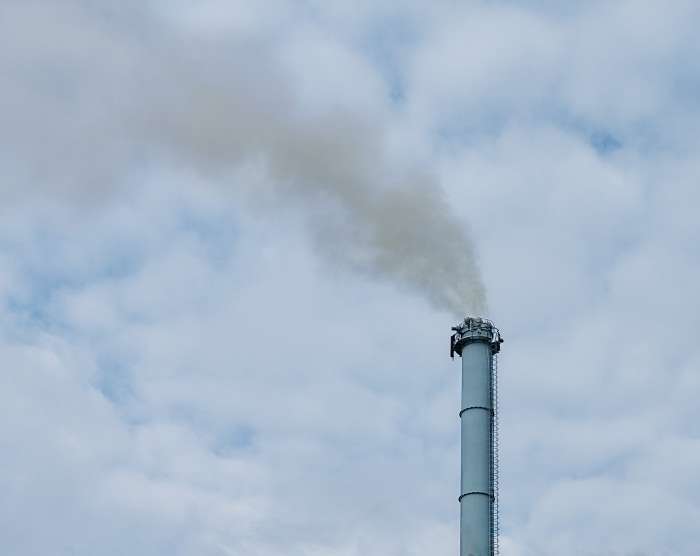 Ploiesti, Calarasi, and capital Bucharest are perceived as the three cities with the lowest air quality in Romania, according to a study compiled by...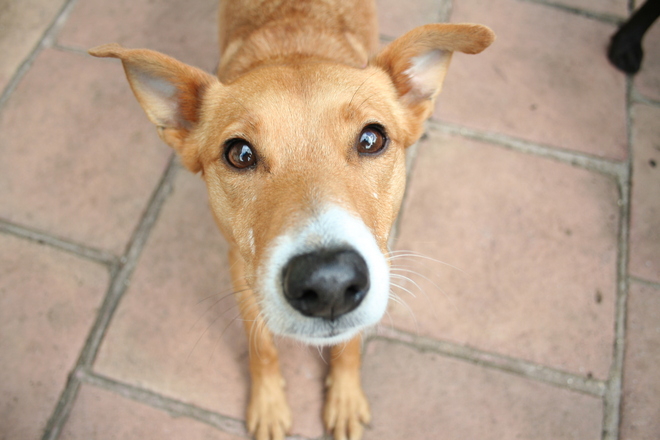 The Bucharest Local Police, which is subordinated to the Bucharest City Hall, will establish a special department called "The Animal Police" by the end...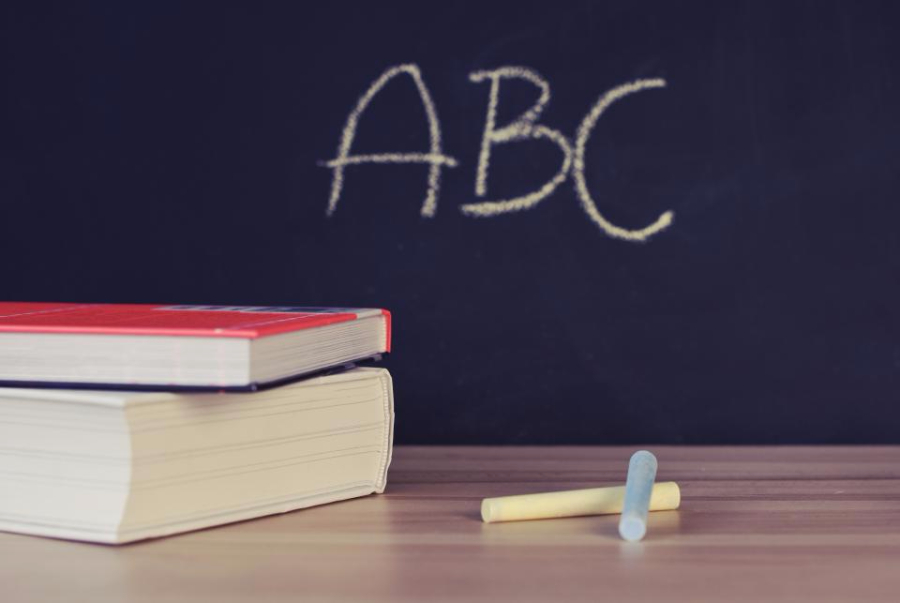 One out of five pupils in Romania (18.5% of the total school population) dropped out of school in 2016. Romania thus ranks third in the...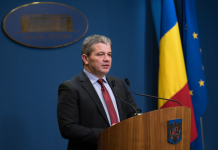 Romanian health minister Florian Bodog yesterday said that he had asked the Economy Ministry to notify the European Commission to block vaccine exports. Bodog also...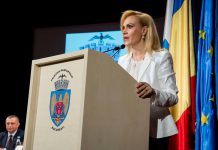 The Bucharest City Hall is planning to organize its first job fair to find employees for the new companies it will set up. The Bucharest City...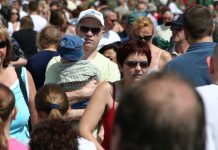 The demographic aging has deepened in the last year in Romania, as the share of young people (0-14 years) registered a slight decrease and...