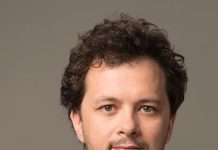 Romanian Robert Berza is the new general manager of online fashion retailer Fashion Days, for the operations in Romania, Bulgaria, and Hungary, the company...
Greek Athanasios Giannousis has taken over as commercial director of Olympus Romania, one of the biggest local dairy producers. He replaced Ilias Pliatsikas, who will...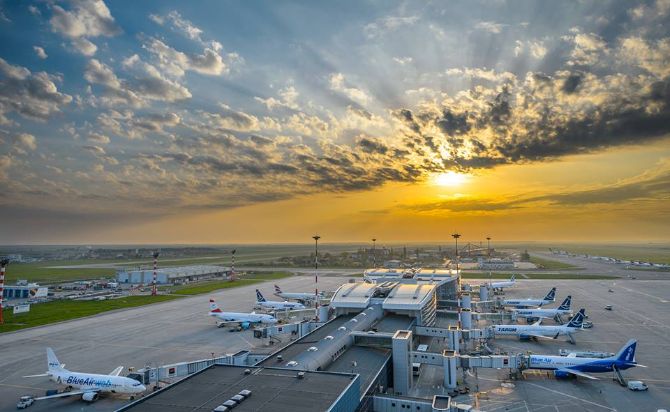 Bogdan Mîndrescu, 30, was named interim general manager of the Bucharest Aiports Company, a state-owned company that manages Romania's biggest airport – the Henri...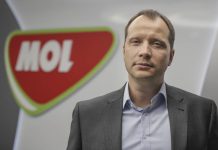 Hungarian Zoltan Magyar (41) took over as CFO of Mol Romania, the local subsidiary of Hungarian oil group Mol, starting March 1. He replaced...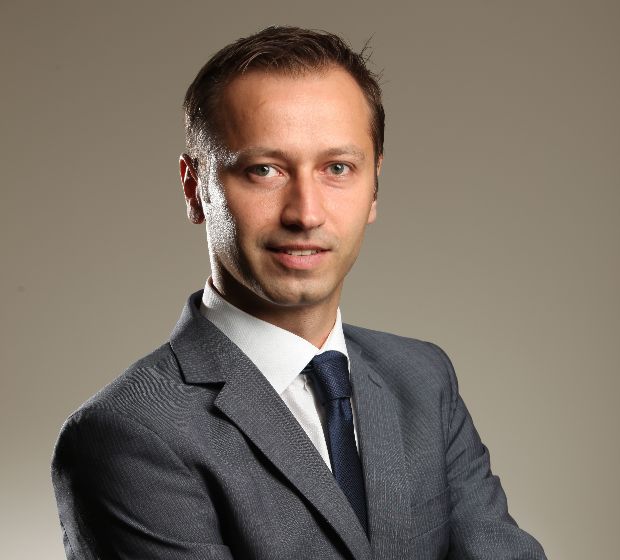 Lucian Radulescu, the Romanian who has been running Sony's operations in Romania and the Republic of Moldova from the position of cluster head in...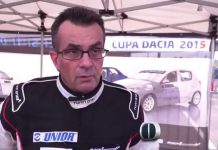 Former rally driver George Grigorescu has been appointed president of the Romanian Automotive Manufacturers and Importers Association (APIA), which represents car importers and manufacturers...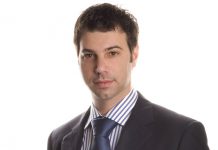 French group Lactalis has appointed Italian Giampaolo Manzonetto as general manager of Albalact, its biggest business in Romania. The 45-year old Italian manager has been...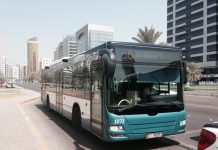 The director of the Oradea Local Transport (OTL) company, Csuzi Istvan, announced last week he was leaving the Romanian public transport company to manage...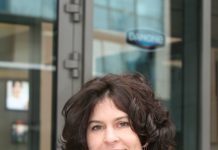 Natalia Gelshtein-Kiss is the new GM of Danone Romania, Bulgaria, and The Adriatic, the company announced. She is replacing Adrian Pascu, who was promoted...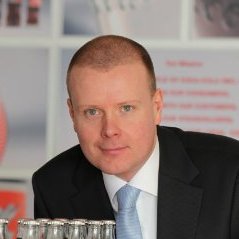 The American Chamber of Commerce in Romania (AmCham Romania) has a new Board of Directors following elections on March 22 for five of the...