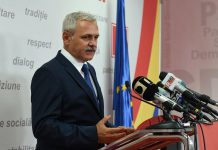 Romania's High Court of Cassation and Justice rejected yesterday a contestation filed by Liviu Dragnea, the leader of the governing Social Democratic Party (PSD),...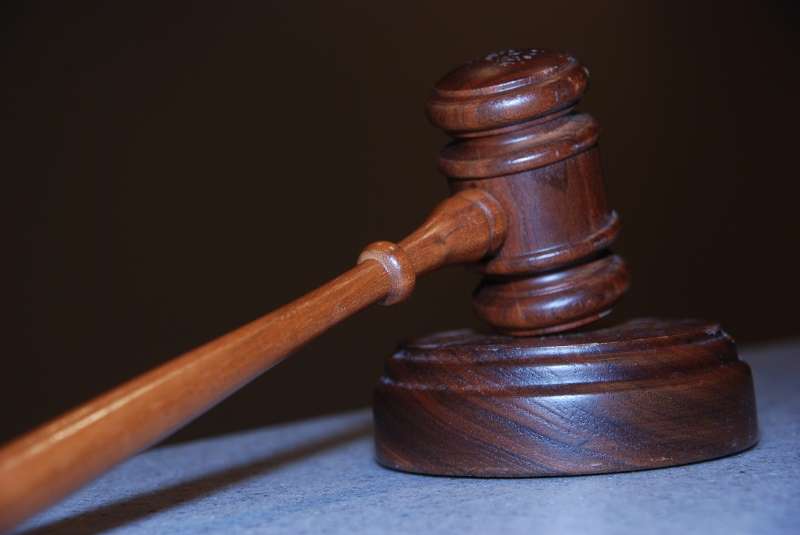 The mayor of Deva, Mircia Muntean, was sentenced to six years in prison, no parole, for driving under the influence of alcohol (DUI) and...
Two Romanians were held in an ATM fraud scheme probe in Jamaica last week, reports Jamaica-gleaner.com. The local authorities previously detained two other Romanians in...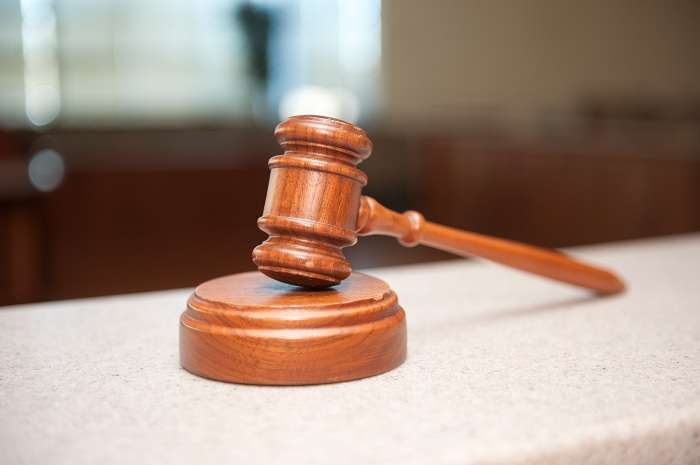 The Bucharest Court of Appeal sentenced former Piatra Neamt mayor Gheorghe Stefan to three years in prison, no parole, for the illegal funding of...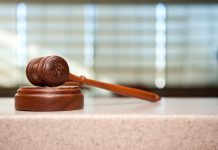 The Council of Europe's anti-corruption body GRECO expressed concern over the use of emergency ordinances in Romania to amend laws instead of the normal...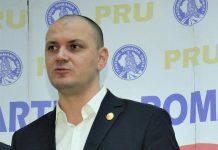 Runaway Romanian investor and former MP Sebastian Ghita, who was arrested in Belgrade last week, will be brought back to Romania after the courts...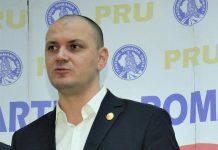 Runaway Romanian investor Sebastian Ghita was located and arrested in Belgrade last night. He had a Slovenian ID and driving license and was with...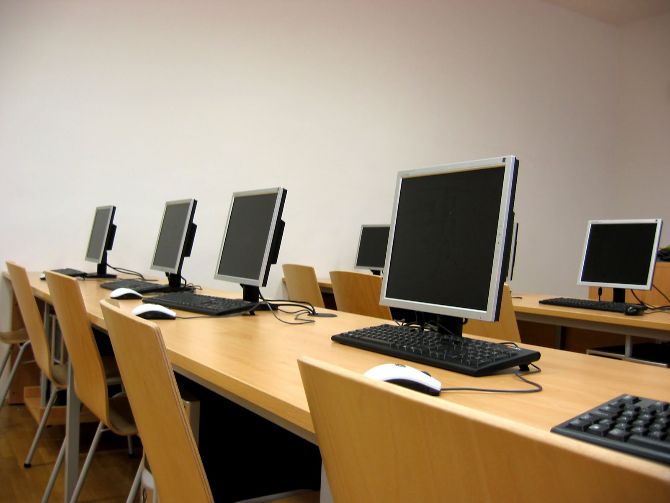 Romania's anticorruption prosecutors ordered yesterday the start of criminal proceedings and the judicial control for 60 days against five defendants, including Romanian investor Dinu...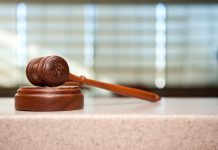 Romanian businessman Dumitru Martin, the owner of the local sanitation company Polaris M Holding, was sentenced to 13 years in jail by a U.S....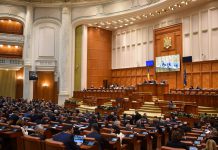 The Judicial Commission of the Romanian Chamber of Deputies recently approved a draft law changing two articles in the country's Criminal Law and taking...