World number 1 Serena Williams has reacted on her Instagram account to the recent comments Romanian tennis legend Ilie Nastase made about her unborn child,...
Two Romanians were held in an ATM fraud scheme probe in Jamaica last week, reports Jamaica-gleaner.com. The local authorities previously detained two other Romanians in...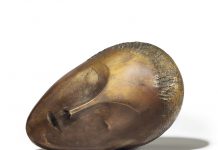 A bronze cast of Constantin Brancusi's sculpture La muse endormie (Sleeping Muse) will be auctioned at Christie's Evening Sale of Impressionist and Modern Art...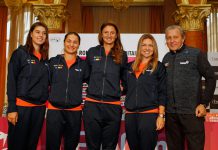 Former Romanian tennis champion Ilie Nastase, who's currently Romania's Fed Cup team captain, was heard making a derogatory comment about Serena Williams' unborn child,...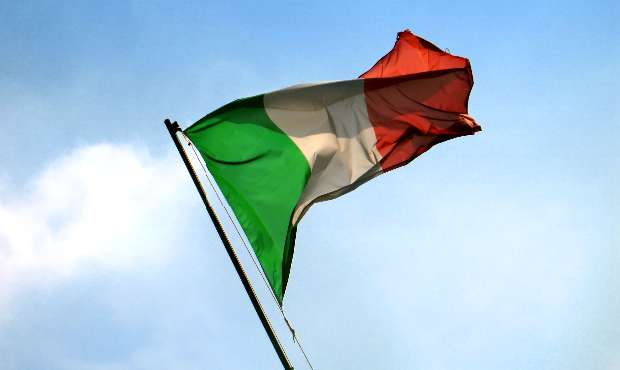 Luigi Di Maio, Italian deputy and member of the populist party Five Star Movement (M5S), said that Italy has imported 40% of Romania's criminals,...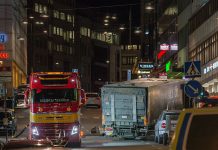 Romanian woman Papusa Ciuraru, of Roma ethnicity, who has been living and begging on the streets of Stockholm, was among those injured during the...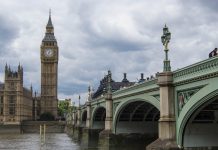 Andreea Cristea, the Romanian woman who fell into the Thames during the London terror attack on March 22, has died at the hospital where she...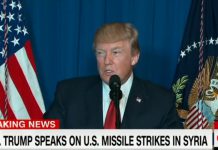 The United States launched a military strike Thursday against the Syrian government in response to their chemical weapons attack that killed dozens of civilians...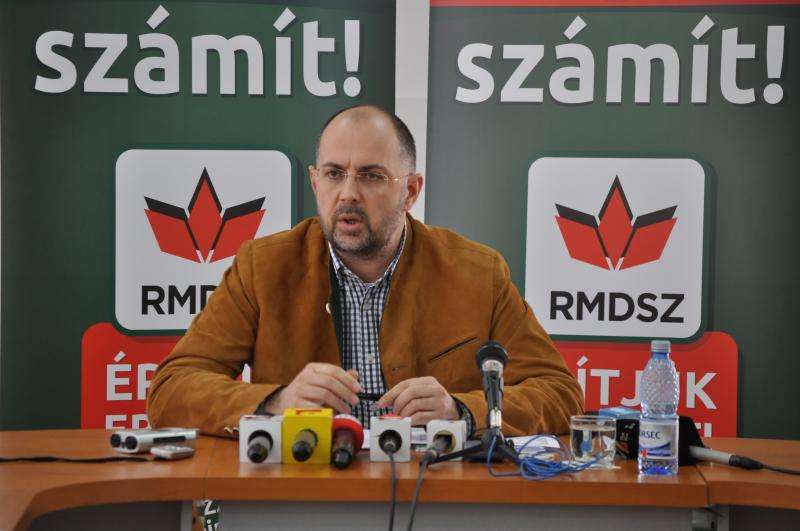 Former Romanian culture minister Kelemen Hunor, the leader of the Democratic Alliance of Hungarians in Romania (UDMR) – the main party representing the Hungarian...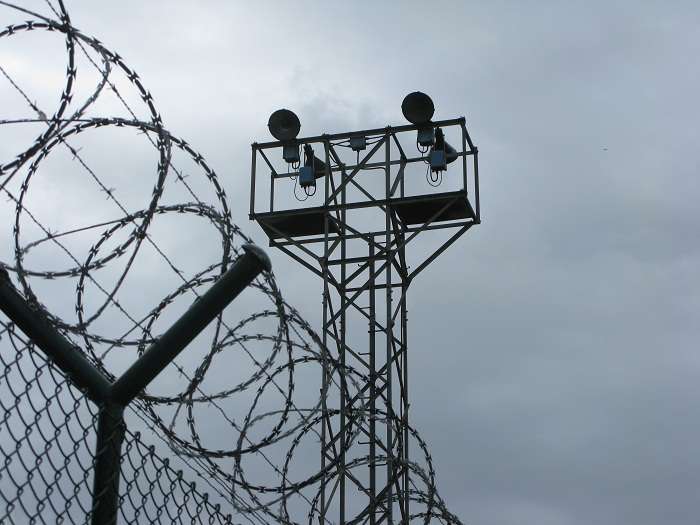 A group of Romanians, members of a 'Crime Academy', got nearly 50 years in jail in the UK after stealing GBP 3 million worth of...