Company managers expect to fire more staff between August and October while increasing prices on all activity segments, according to a survey by the National Statistics Institute in Romania. Managers in the manufacturing industry expect a stable production level in the following three months. They also expect a drop of 16 percent in the number of employees in the manufacturing industry.
Romanians spend on average EUR 10 to accessorize smartphones and only EUR 5 for entry-level mobile phone accessories, according to EuroGsm, Orange Romania's largest...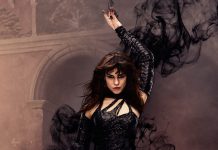 Romanian actress Ana Ularu plays the Witch of the West in NBC's upcoming fantasy TV series Emerald City, which is a modern reinterpretation of...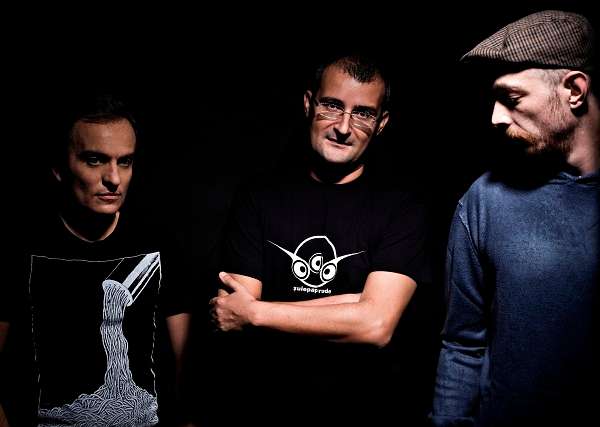 The second edition of fEAST, an event that brings Romanian alternative music to Britain, will take place between October 16 and October 18 at...
Prima TV, a commercial TV channel owned by Romanian businessman Cristian Burci, entered insolvency after the Bucharest Court admitted the application for opening the...
The Romanian state-owned railway operator CFR's employees will halt all trains on May 31st, joining a general strike which was announced by workers unions,...
Independent cab drivers will go on strike on November 18, between 11,00 and 17,00 hours in Constitutiei Square in Bucharest. 3,500 taxi drivers from Bucharest and across the country are expected to attend the protest, which will also include a march to Victoriei Square.
Romania was visited by 7.5 million foreigners last year, a drop of 1 percent compared to the year before. Most of these visitors came from European Union countries- 59.4 percent, according to data from the National Statistics Institute.
An old, abandoned railway track segment in Romania, nicknamed the Tunnel of Love, was recently included among the European Union's hidden treasures. The track,...
American rock band Bon Jovi played for around 60,000 people in front of the People Palace in the Romanian capital Bucharest on Sunday evening,...