A 30 meter piece of the Romanian Sarmizegetusa historical fortress' west wall was affected and cut into pieces because of works on a parking...
The National Museum of Natural History "Grigore Antipa" in Bucharest will re-open on September 17 this year,  after restoration and modernization works, Romania-Insider.com has...
Great Britain's Queen Elisabeth II took drastic steps to avoid meeting Romanian dictator Nicolae Ceausescu any more than necessary during his 1978 state visit,...
As many as 60,000 people visited the recently – renovated Grigore Antipa natural history museum in Bucharest in the first month after re-opening, a...
Around two thirds of Romanian drivers prefer to buy second-hand cars, while 12 percent want a new car and the rest are undecided, found...
A 20-year old Romanian hacker from Timisoara was recently detained by the Romanian authorities for hacking into NASA and Pentagon web servers. The Romanian...
Romanian Greek- Catholic Archbishop Lucian Muresan was inducted Cardinal by the Pope Benedict the 16th during a special consistory ceremony this week-end at St....
King's Cross metro station, one of the busiest metro stations in London will be named after famous Romanian gymnast Nadia Comaneci, part of an...
The Northern Romanian city of Suceava is currently hosting an exhibition centered around the silver box that contains the heart of Queen Maria (Mary)...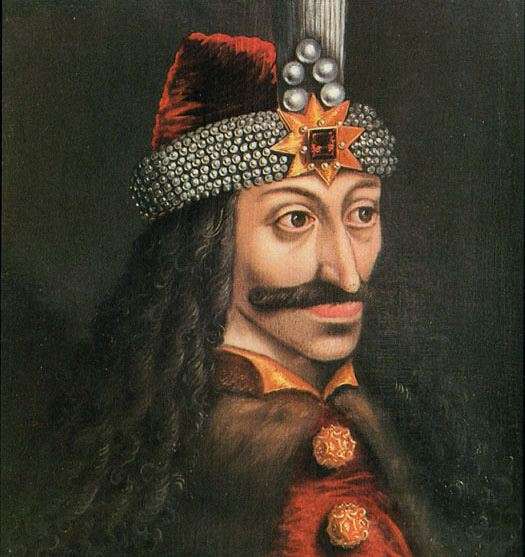 Fascinating new genome research has shed a little more light on the Basarab dynasty, which ruled Wallachia during the middle ages between 1330 and...