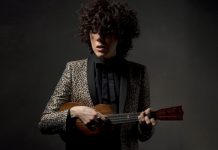 Famous American singer LP (Laura Pergolizzi) will return to Bucharest this summer to play in the opening of the Kings of Leon concert that...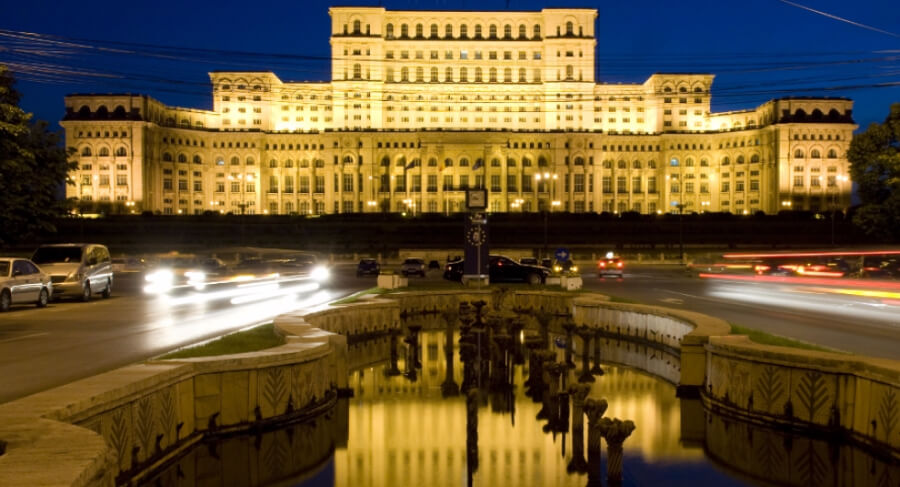 Some scenes of the upcoming horror film The Nun, produced by Warner Bros and New Line Cinema, will be filmed at Bucharest's famous Palace...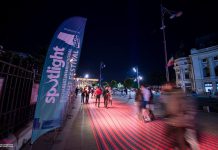 Events: Spotlight Festival – Ongoing, ends on April 23, in downtown Bucharest. More information here Cinepolitica International Film Festival – Ongoing, ends on April 23, in...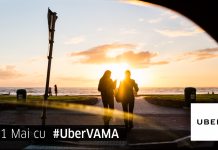 Uber will introduce the UberVAMA pilot service in Romania at the end of this month, via which the Romanians leaving from Bucharest to Vama...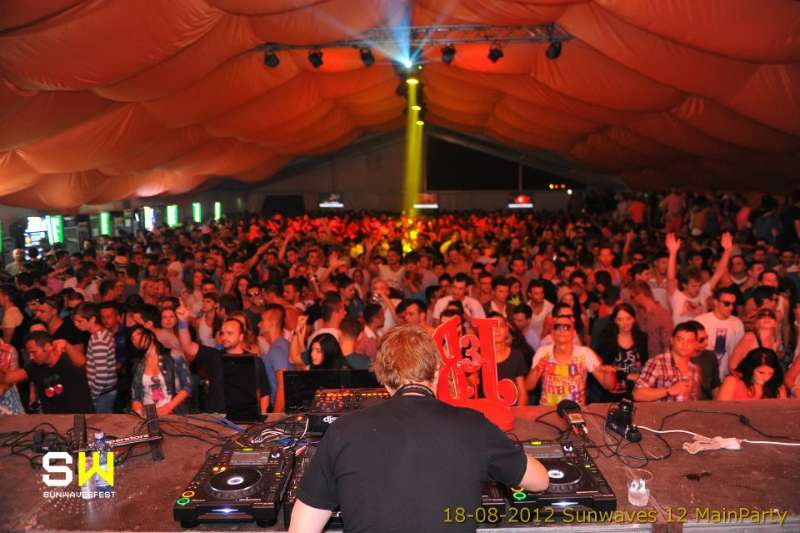 Chilean-born German producer and DJ Ricardo Villalobos and Italian musician and DJ Marco Carola are among the headliners of this year's edition of Sunwaves,...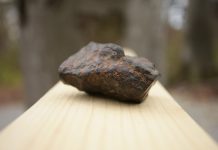 An extremely rare meteorite discovered in Romania is currently on display at Dino Parc Rasnov, the only dinosaur-themed park in the country. The meteorite is...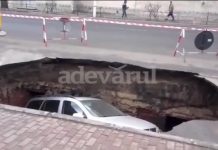 The archaeologists who researched a crater formed in a parking lot on the national road DN2 in Râmnicu Sărat, in eastern Romania's Buzau county,...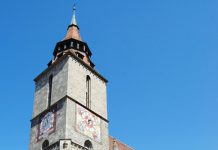 A famous church in Brasov, a city in central Romania, was the most visited fortified Saxon church in Romania in 2016, according to data compiled...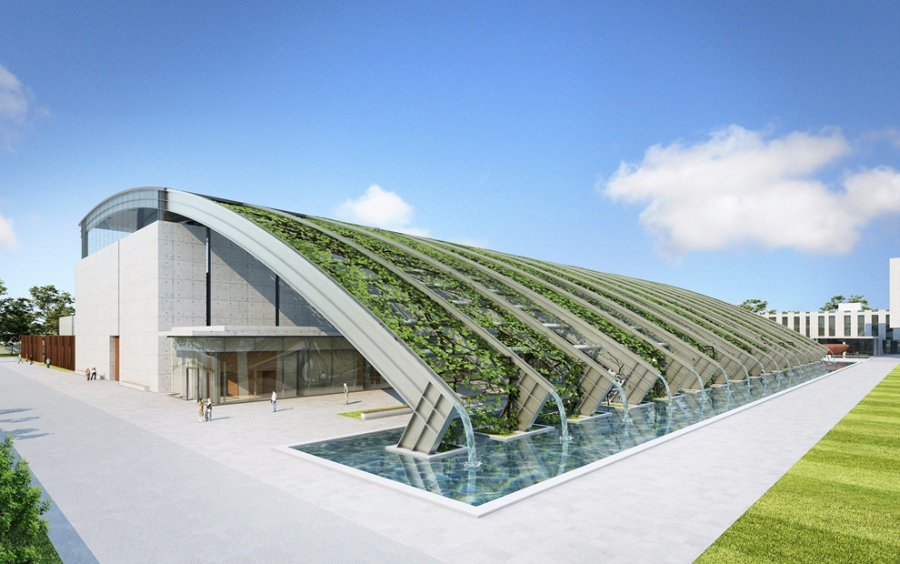 The second bid for the construction of the high-power laser in Magurele near Bucharest was canceled at the beginning of April as the only...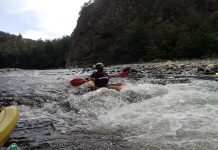 More than 200 participants are expected to compete in Mures Marathon, the only whitewater paddling contest in Romania, which takes place this weekend. The eighth...