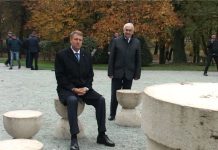 Local councilors in Targu Jiu, a city in Western Romania which accommodates several outdoor works of famous Romanian sculptor Constantin Brancusi, approved a decision...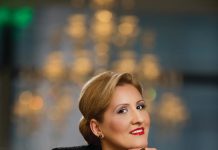 Romania's Senate appointed designer Liliana Ţuroiu to lead the Romanian Cultural Institute (ICR), alongside vice presidents Mirel Taloş and Krizbai Bela Dan. Ţuroiu was the...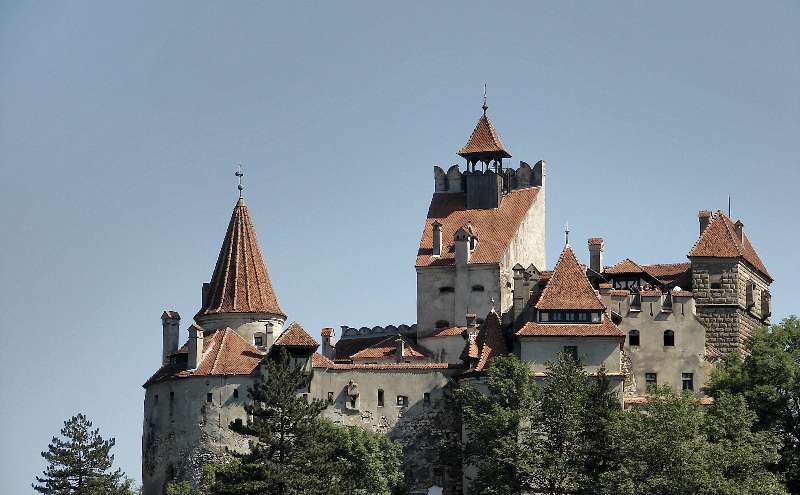 The company that manages the famous Bran Castle in central Romania, also known as Dracula's Castle, registered revenues of nearly EUR 5 million in 2016,...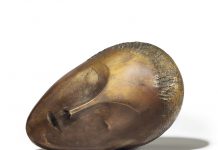 A bronze cast of Constantin Brancusi's sculpture La muse endormie (Sleeping Muse) will be auctioned at Christie's Evening Sale of Impressionist and Modern Art...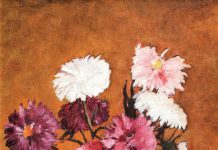 Paintings by Romanian artists such as Stefan Luchian, Nicolae Grigorescu, Nicolae Tonitza, Theodor Pallady, and Theodor Aman will go on sale at the auction...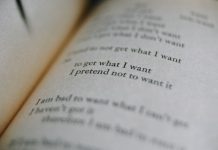 The Bucharest International Poetry Festival, an event bringing together poets from all over the world, will take place this year between May 15 and...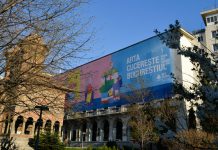 Art Safari Bucharest, the biggest art event in Romania, will return with a new edition between May 19 and June 18. The highlight of this...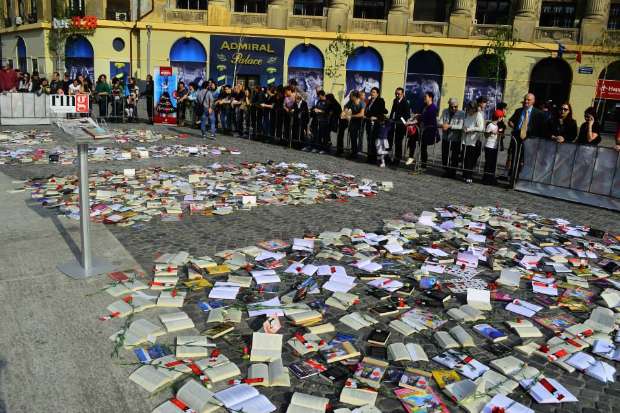 The Night of Open Books, a campaign supporting reading, will take place for the fifth year in Bucharest, on April 23. As part of the...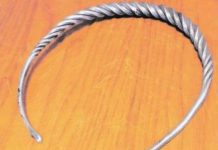 A silver Dacian necklet (a torc) was found in the Siculeni commune in Harghita county, in central Romania. The necklet is estimated to date back...
The Evangelical Church in Sibiu, in central Romania, has received a RON 21.91 million (EUR 4.8 million) financing to undergo restoration works. It is...