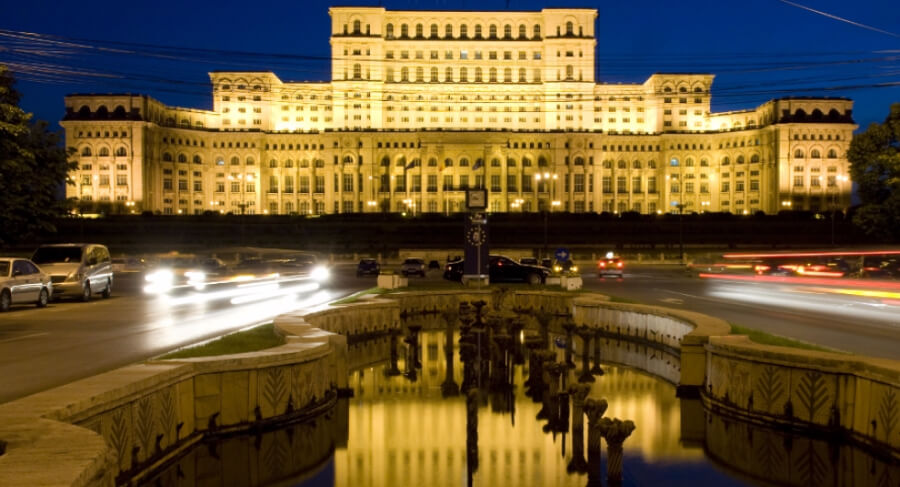 Some scenes of the upcoming horror film The Nun, produced by Warner Bros and New Line Cinema, will be filmed at Bucharest's famous Palace...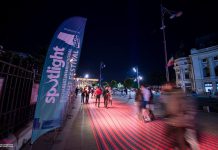 Events: Spotlight Festival – Ongoing, ends on April 23, in downtown Bucharest. More information here Cinepolitica International Film Festival – Ongoing, ends on April 23, in...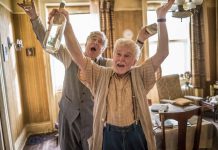 Sir Derek Jacobi, one of the most important names of British theater and film, will be present at this year's edition of Transylvania International...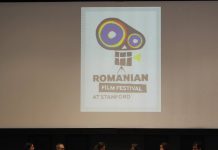 The sixth edition of the Romanian Film Festival, an event presenting local film production, takes place starting April 20 and until April 25 at...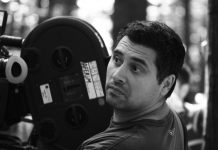 Romanian director Radu Jude will be a member of the Tiantan Awards' jury, the main competition of the Beijing International Film Festival. The event will...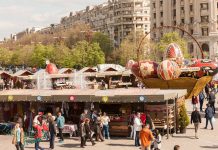 Events in Bucharest: Easter fair & other events – ongoing, ends on April 17, in Constitutiei Square. Read more about it here Walking on Calea Victoriei...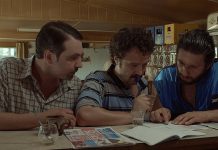 Two Lottery Tickets (Doua Lozuri), a comedy directed by Paul Negoescu, brought in the highest earnings in 2016 among Romanian releases, with a total...
If your are looking for a Romanian film to watch at the cinema these days, there are no less than three to choose from....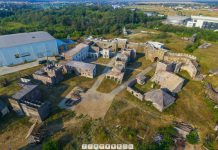 American movie studio Warner Brothers will film The Nun, a spin-off of its 2016 movie The Conjuring 2, entirely in Romania, according to Film New...
"The tenth year. We'll get over our fear." This was the (rhyming) motto of this year's One World Romania, turning ten. From its very...