The Bucharest City hall has started to install the promised tourist information equipments in the Universitate passage. The recently installed touch screens are yet...
Toys from 1883 to 1930 that are still functional, such as a working kitchen for children, a sewing machine, a steam locomotive and train...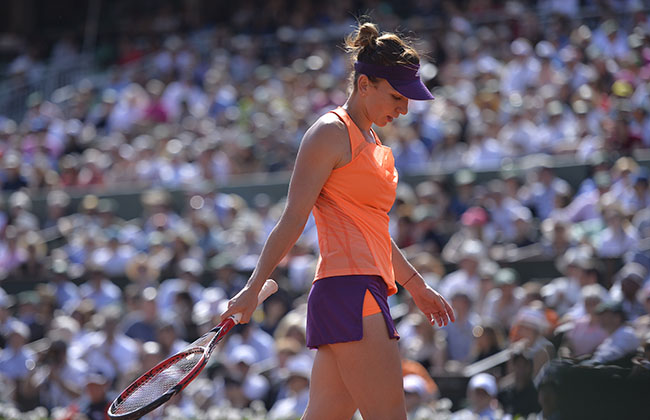 Romanian tennis player Simona Halep has moved up one place in the WTA ranking, this being the best ever ranking for a Romanian female...
The Universul Juridic publishing house will launch two books on how to set up a limited liability company in Romania, by Felix Tudoriu and on European trademarks, written by Elena Grecu, lawyer with Nomenius.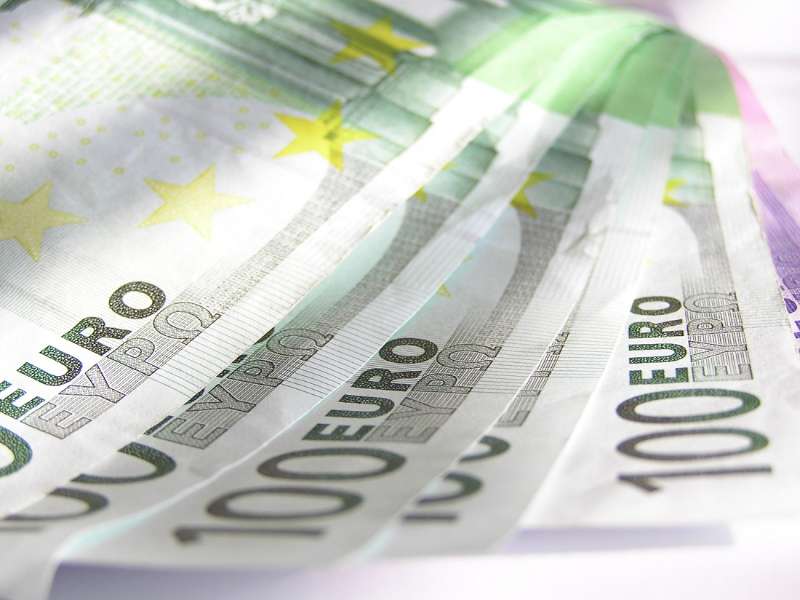 Several pension funds managed by ING increased their stake in the Bucharest Stock Exchange (BVB) to 5.57% by acquiring 0.62% of the BVB shares...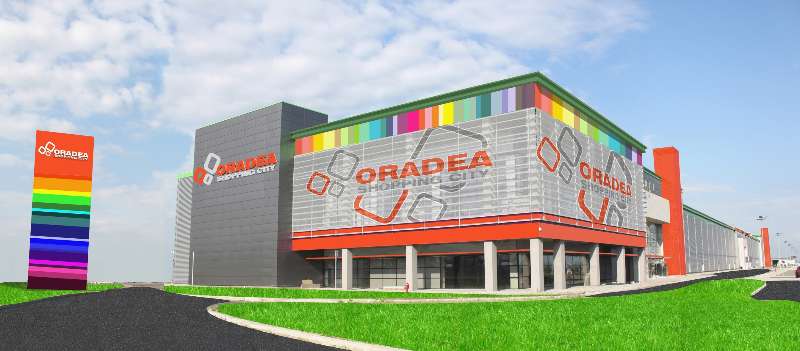 The Oradea Shopping City mall, owned by the firm Shopping Center Holding, has been put up for sale for about EUR 15 million, according...
The Romanian pharmaceutical market increased by 10.6% last year, to RON 12.9 billion (EUR 2.8 billion), according to data provided by market research company...
The Romanian currency leu (RON) depreciated against the European currency (EUR) on Monday, in the first trading day of 2015. Romania's National Bank (BNR)...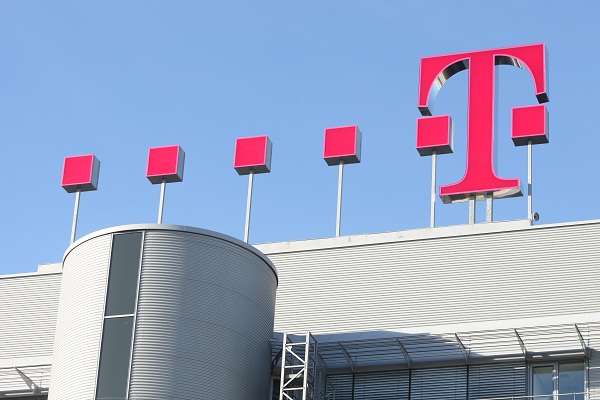 Telekom Romania, the telecommunications operator resulted from the re-branding of Romtelecom and Cosmote, which is set to officially launch on the Romanian market on...
The journalistic investigations platform RISE Project had found that Romanian billionaire and real estate investor Puiu Popoviciu has been investing in real estate in...