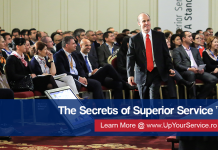 What is Superior Service Culture? Organizations that build a Superior Service Culture create an environment with a shared understanding of fundamental service principles and common...
Farewell to Fools, the Romanian –film that features Gerard Depardieu (in picture) in the lead role, recently premiered in Romania, but both main actors...
Romania's Government recently revised downwards the increase in the country's Gross Domestic Product for this year, to 1.6 percent, from a previous 1.8 percent....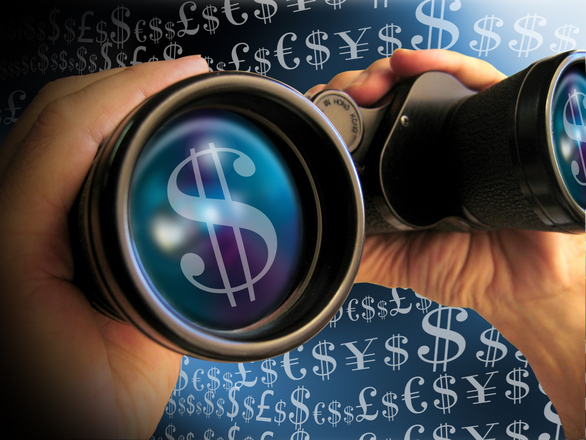 Unlike 2016, the CEOs' confidence in their companies' own one-year revenue growth is on the rise in nearly every major country across the world....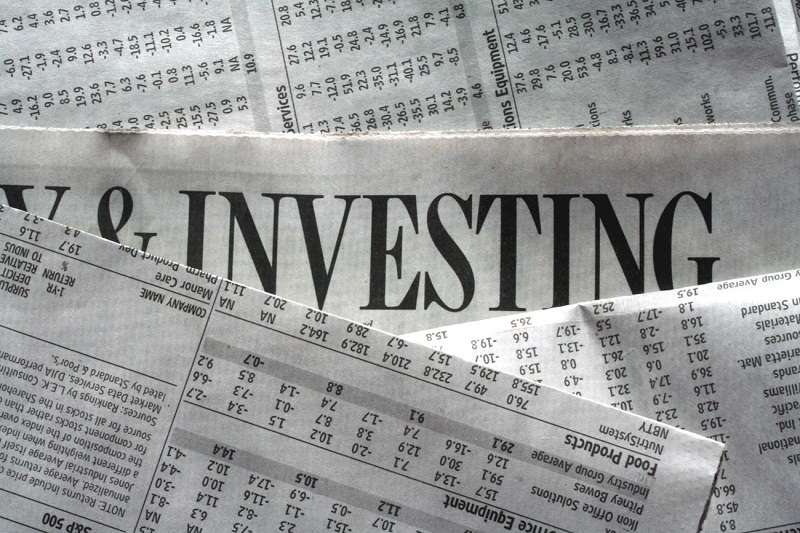 Romanian investment fund Fondul Proprietatea is holding its analyst and investor event in Bucharest this week. Hosted by Franklin Templeton Investment Management, which manages the...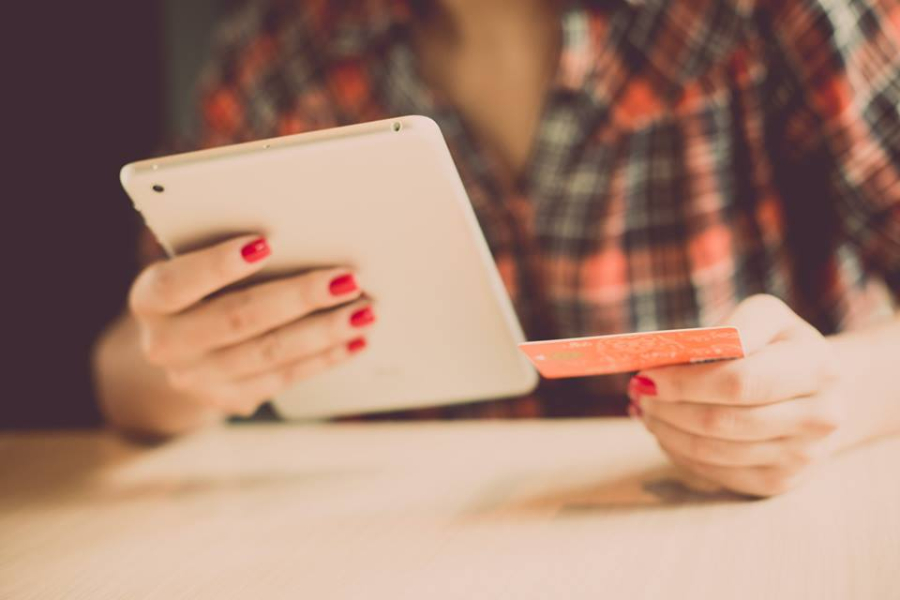 Over two-thirds of the air travels made by EU citizens in 2014 were booked online, according to EU's statistical office Eurostat. Romania ranked last, with...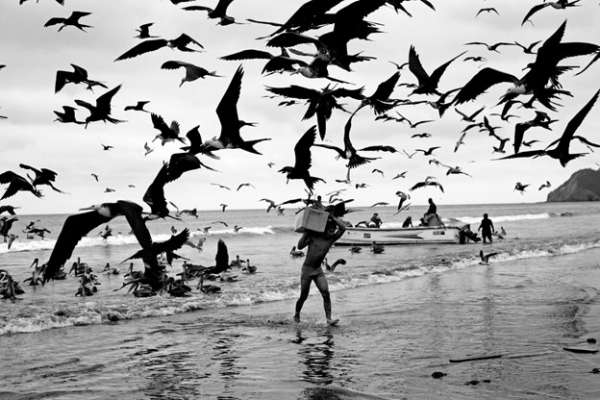 Romanian photographer Tudor Vintiloiu has won an international artistic photo contest with a picture of a flock of birds near the coast. The Romanian...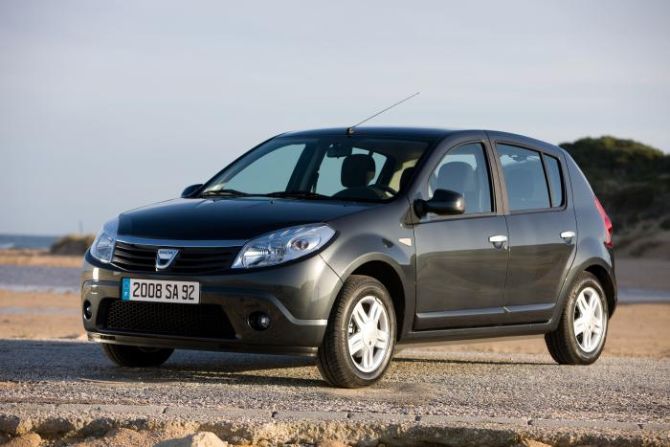 Romanian car brand Dacia sold 569 vehicles in the UK in February, up 19.79% year-on-year, when it sold 475 units. In the first two months...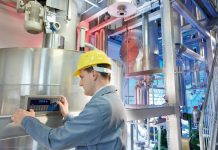 Romania had the highest rate of fatal accidents at work in the European Union, in 2014, three times the EU average, according to data...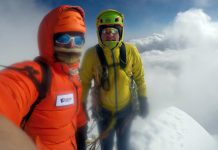 Romanian alpinists Zsolt Torok and Vlad Capusan have become the first climbers in the world to set foot on the top of a 6,374-meter...