Romanian tennis legend Ilie Nastase has apologized in a Facebook post for the recent negative reactions at the Fed Cup match, and for the...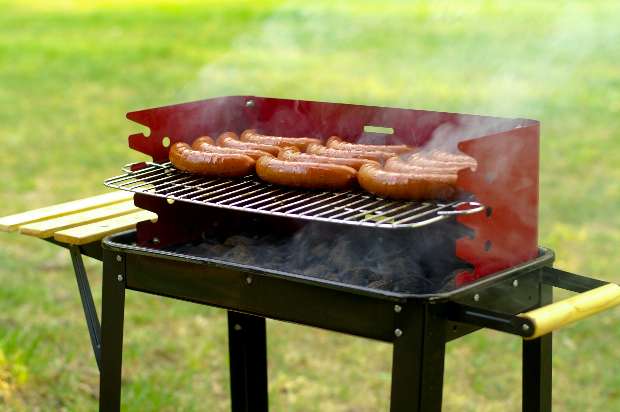 Three out of five employees who will benefit from a day off on May 1 will spend this mini-break at home or outdoors, most...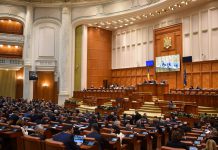 Romanian MPs will be able to hold positions in companies, as long as these do not undertake any commercial activities, Digi24.ro reported. The initiators of...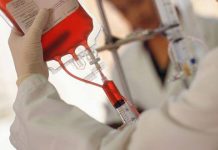 The Romanian Government decided in its Thursday meeting to allocate RON 30.1 million (EUR 6.6 million) for building and equipping four blood and human...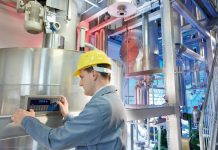 Romania had the highest rate of fatal accidents at work in the European Union, in 2014, three times the EU average, according to data...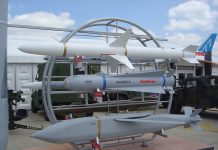 US firm Raytheon, one of the world leaders in the defense sector and responsible for equipping the NATO missile shield in Romania, aims to...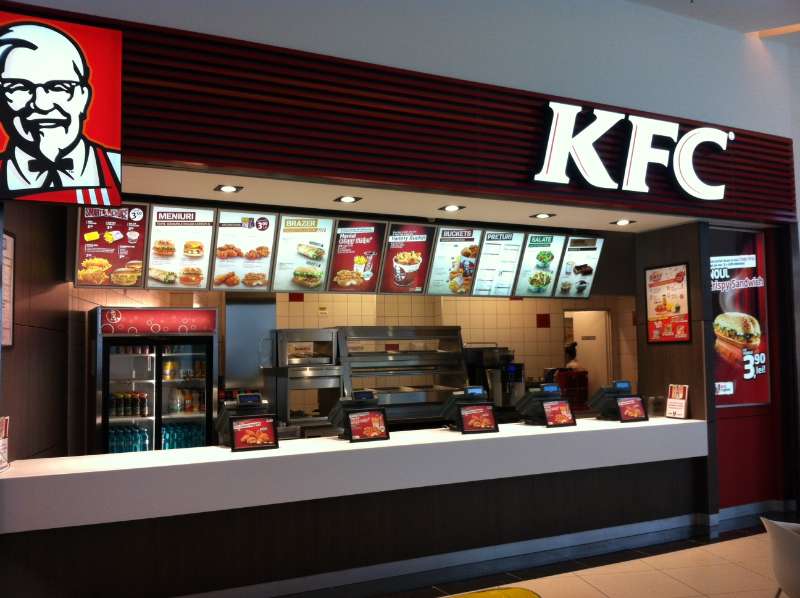 Fast-food chain KFC wants to open at least five restaurants this year and reach a number of 3,300 employees in Romania. The network currently has...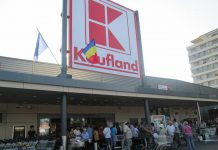 German retailer Kaufland, the leader on the local retail market, plans to invest about EUR 100 million in opening at least six stores this...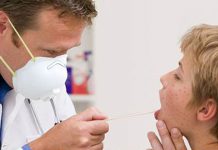 Liviu Dragnea, the president of the Social-Democratic Party (PSD) and of the president of the Chamber of Deputies, said he had "great reservations" about...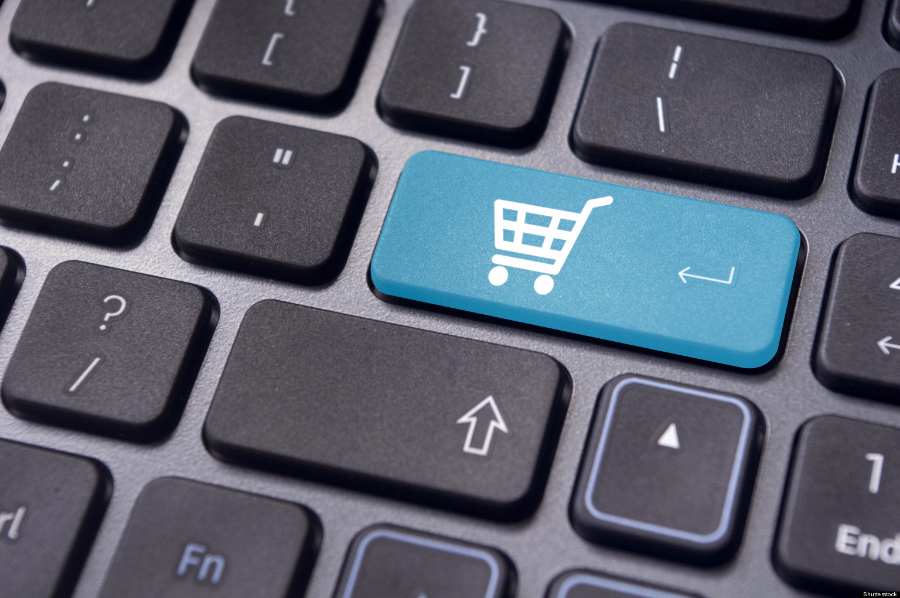 The online store of Romania's tax agency ANAF has been developed and is awaiting a decision of the agency's management regarding its implementation, Profit.ro...