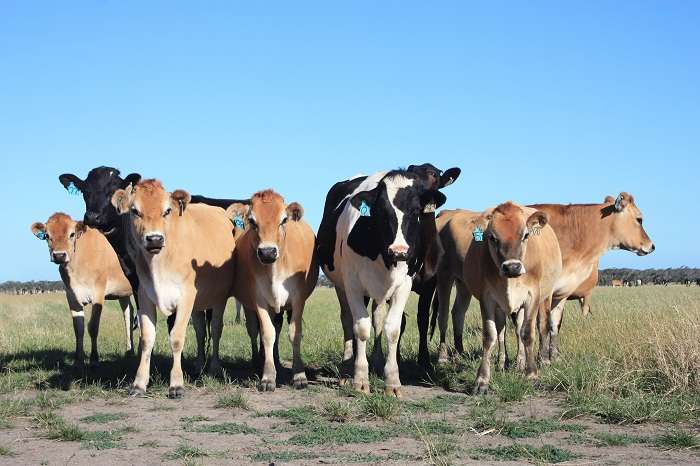 As a rule, I try to be polite to people. Well, that was until I started reading about the plans to start exporting live...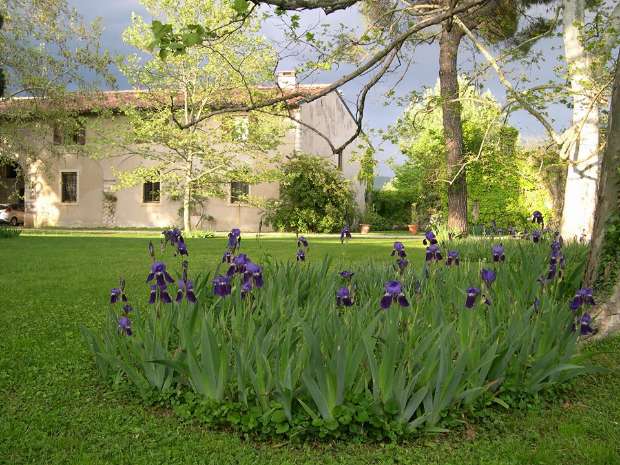 Romania is sometimes being criticized for its old and derelict buildings, for the lack of interest in restoring such properties, but also for replacing...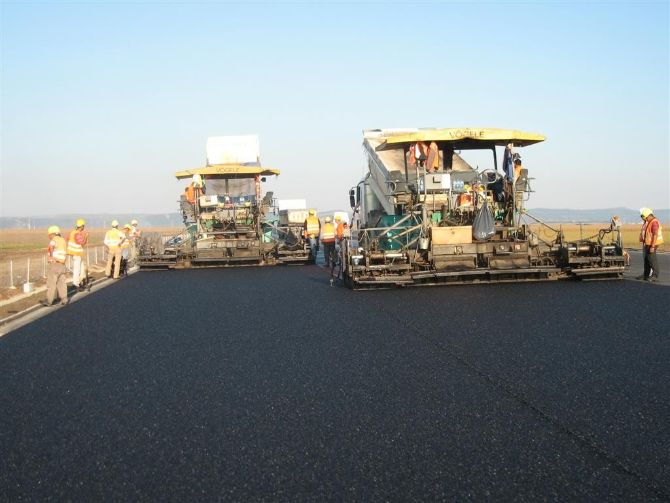 I was, as usual, astonished to read that the Romanian government will negotiate with the IMF for a planned increase in its financial deficit...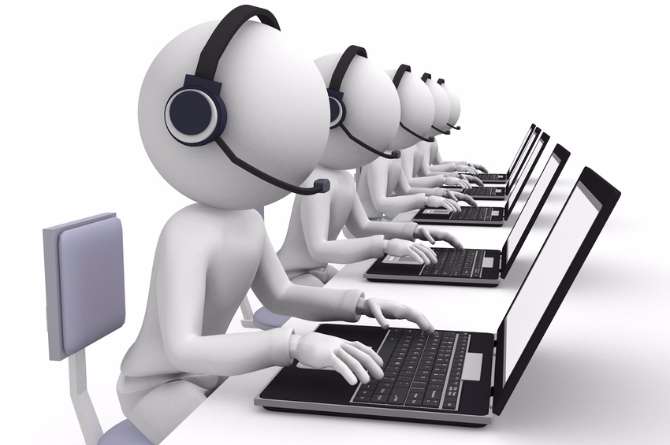 After two incidents (three really) of poor Customer Service on the same day, I felt compelled to put fingers to keys and share the...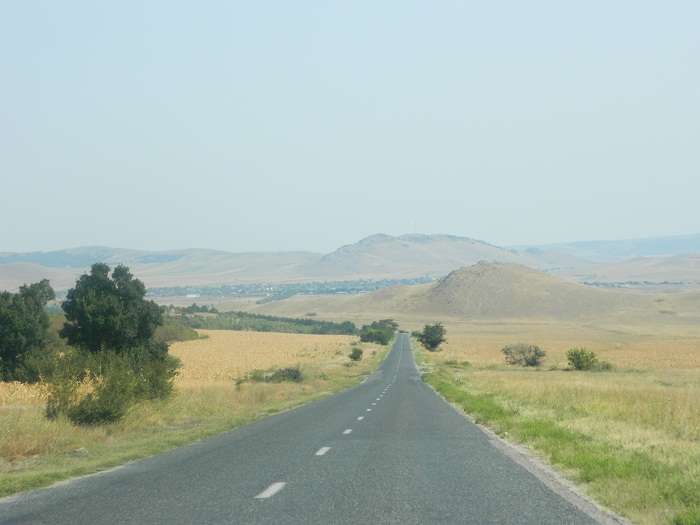 Why do Romanians reelect arrested mayors? Guest writer Ronnie Smith puts the events that have recently made the headlines in Romania into context. During my...
We've asked our readers to share their ideas on how we can re-start Romania. Or better said, on how can Romania be re-started. Not...
One of the latest, much commented pieces of news in Romanian media was about a dreadful car accident. A car accident with victims is...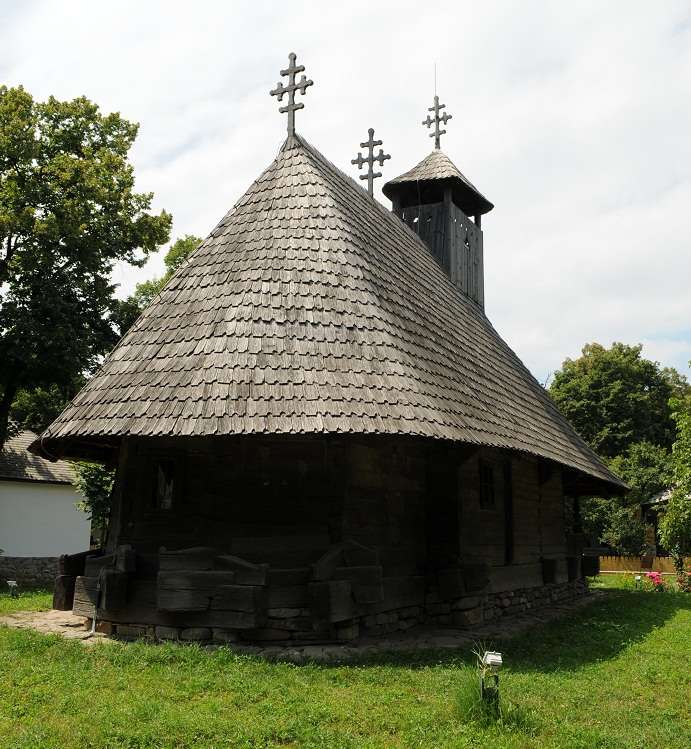 A few years ago I had the pleasure of escorting a Romanian orthodox priest during his first visit to Paris. I was assigned the...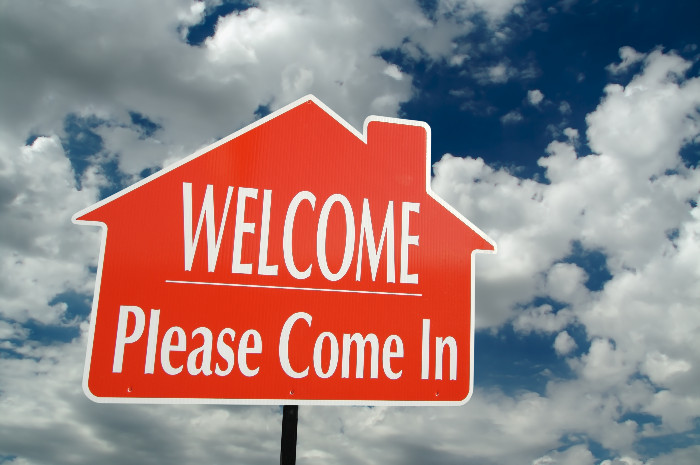 After laying the foundations of prosperity for their inhabitants, several Romanian cities are taking the battle for progress to another level. In the Western...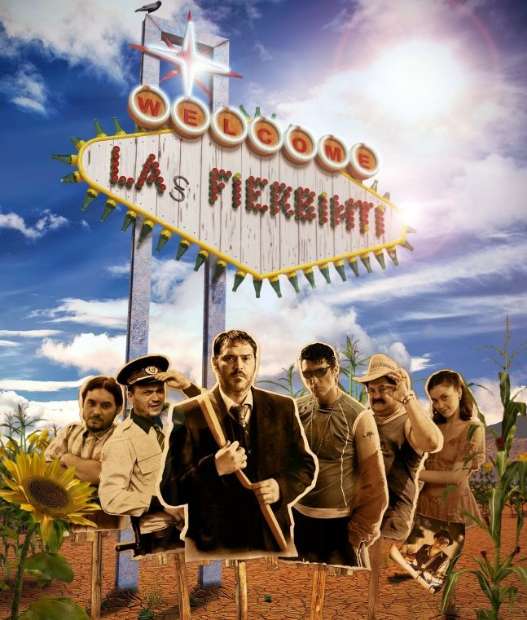 Following the Golden Globe Awards, everybody is talking about what is hot in cinemas and television. Media in Romania, as everywhere in the world,...